Energy Detox and anti-stress with Drinkizz tea collection
Did you know that tea and herbal tea can reduce dizziness, and stress and help you relax? More specifically, Drinkizz has launched energy tea and energy herbal tea with many different flavors, benefits, and 100% organic USDA, EU quality!
! Drinking energy tea and herbal tea not only helps you to relieve stress but also detoxifies energy and adds many other health benefits. Let's have a look at what we have for you: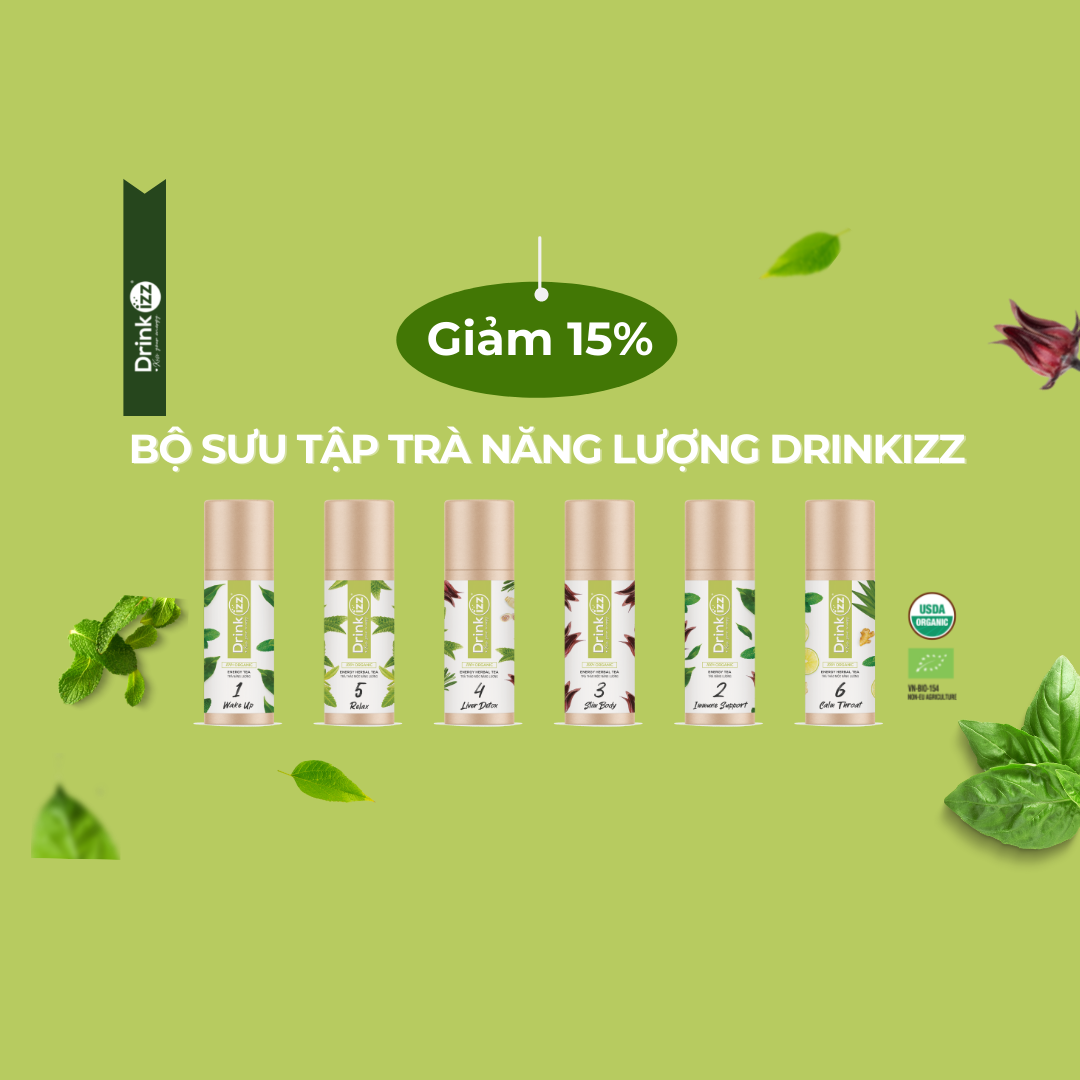 1️⃣ Energy Tea N°1 Wake Up is made with only one ingredient, Organic Shan Tuyet Green Tea helps maintain alertness.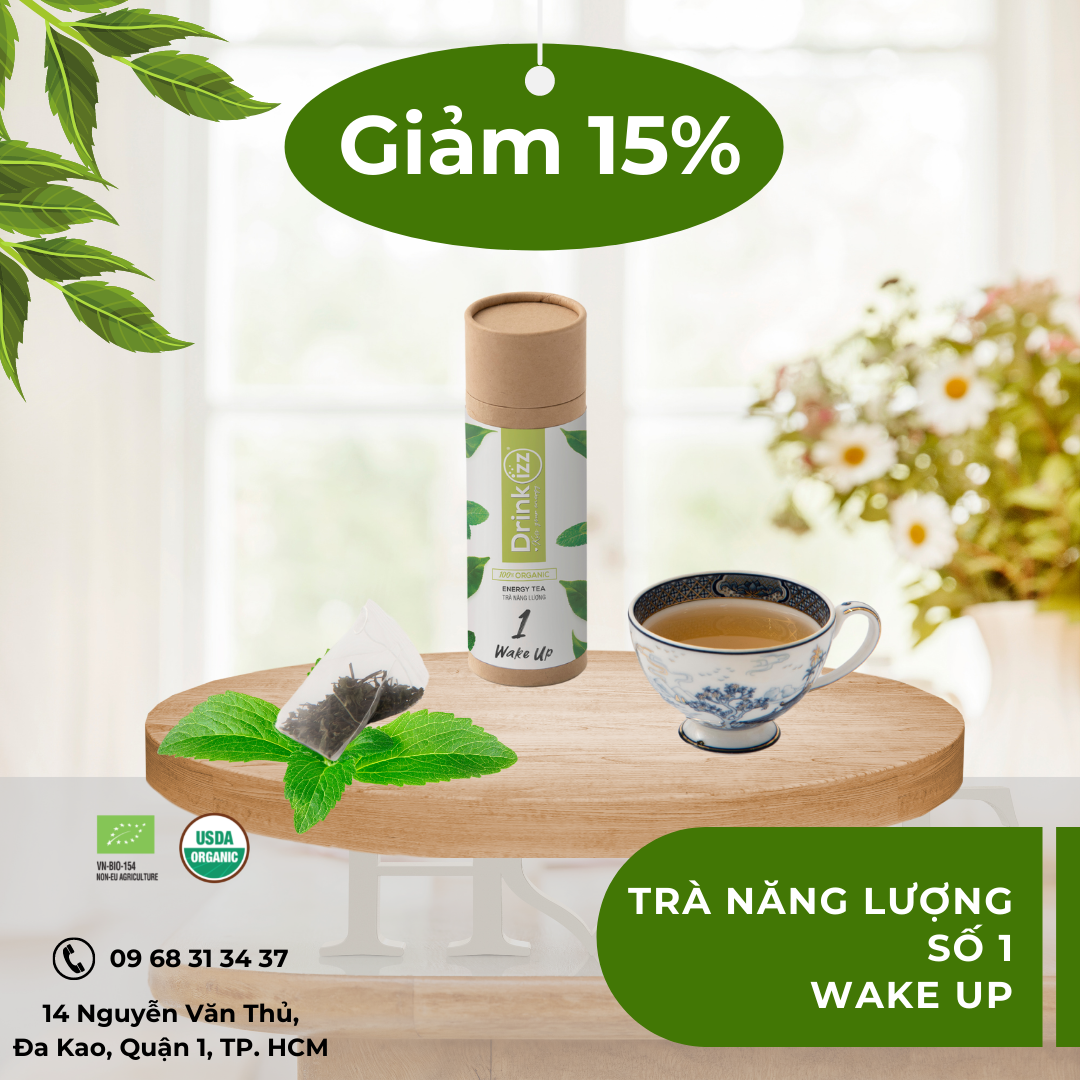 2️⃣ Energy Tea N°2 Immune Support is made with organic Shan Tuyet black tea, organic mint, and organic hibiscus with the power of resistance-boosting Theine and antioxidants!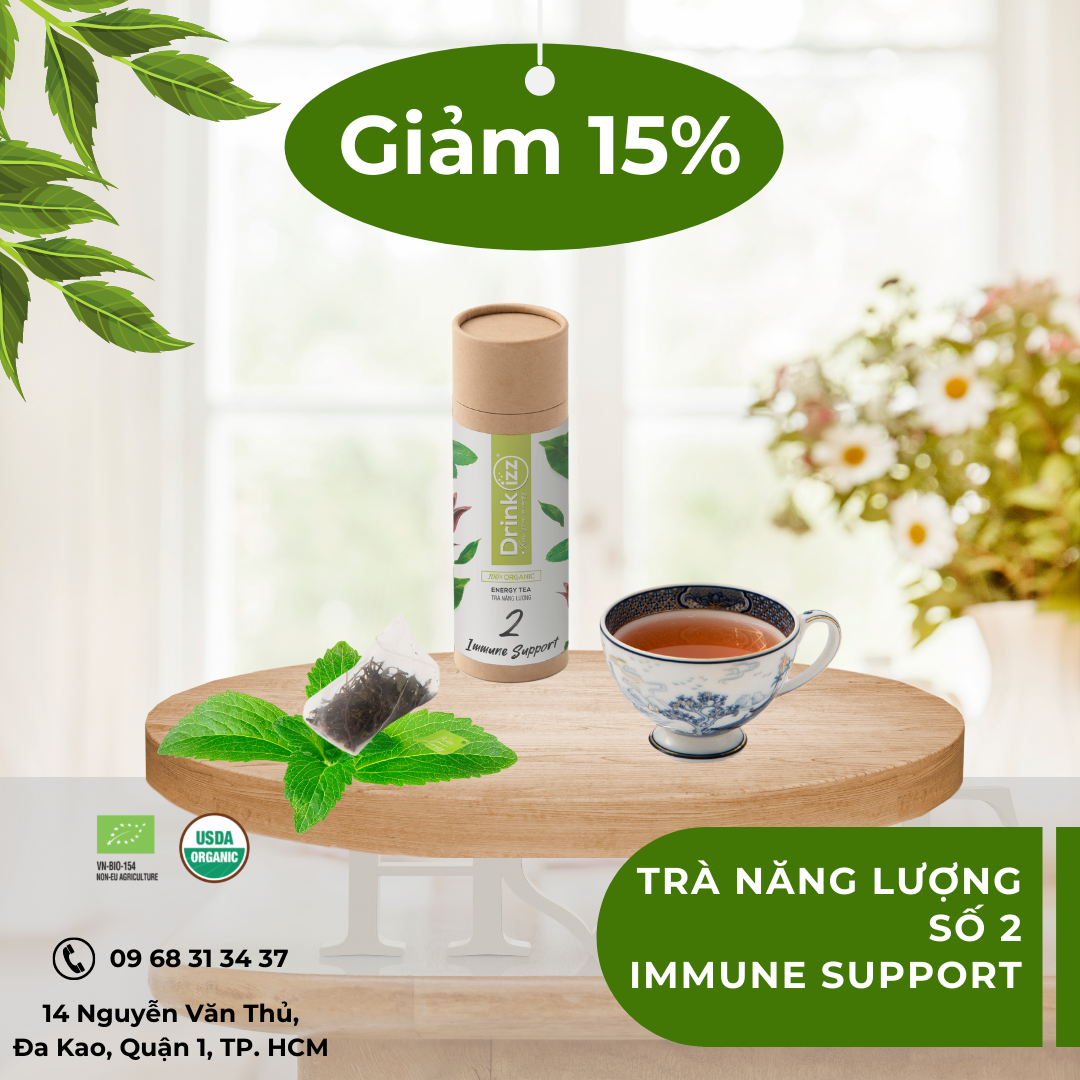 3️⃣ Energy Herbal Tea N°3 Slim Body with Organic hibiscus has the effect of lowering blood pressure, burning excess fat, reducing bad cholesterol, strengthening the immune system, detoxing toxins from the body, and supporting weight loss.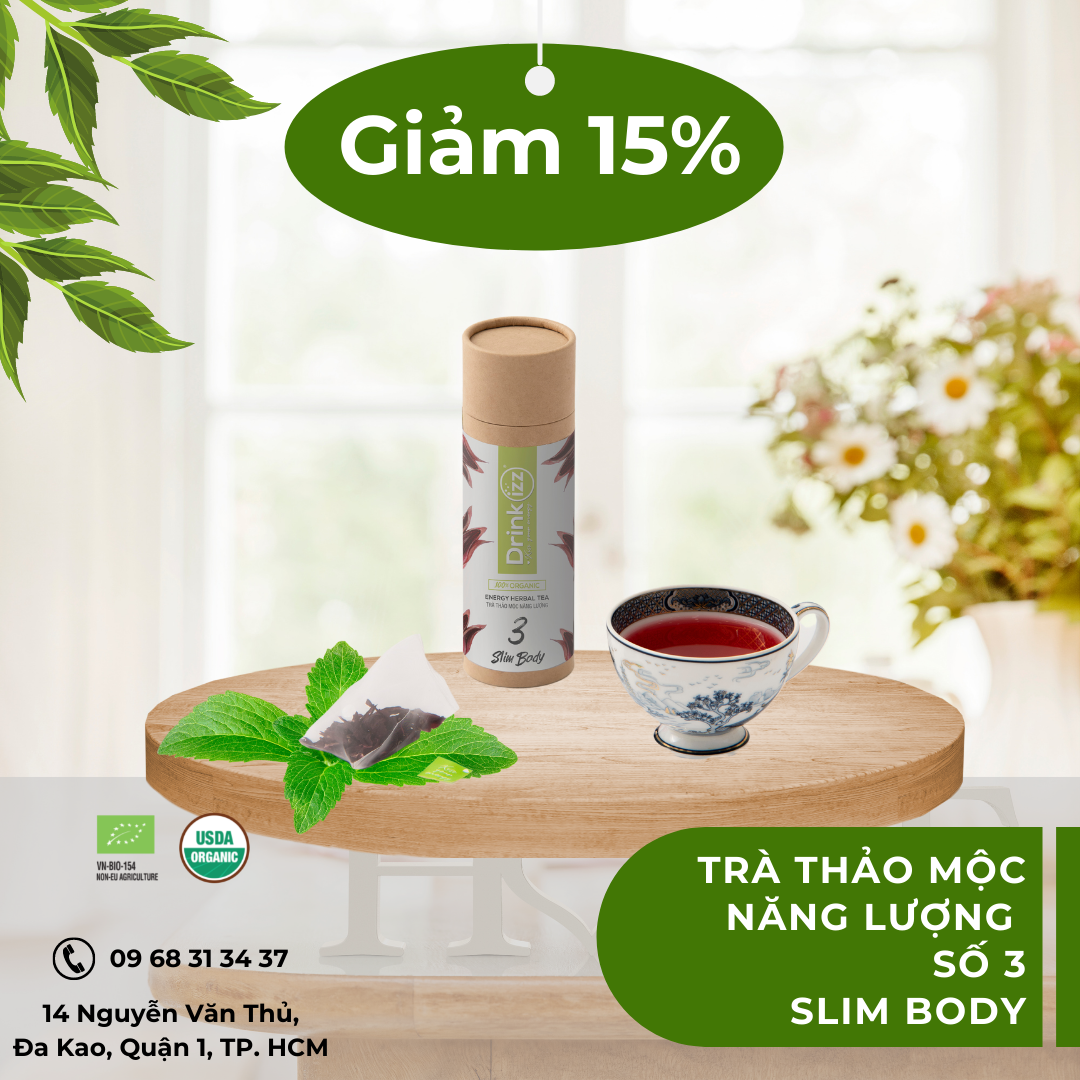 4️⃣ Energy Herbal Tea N°4 Liver Detox includes organic vermicelli, organic sage, organic rosemary, and organic hibiscus, which helps to purify the liver.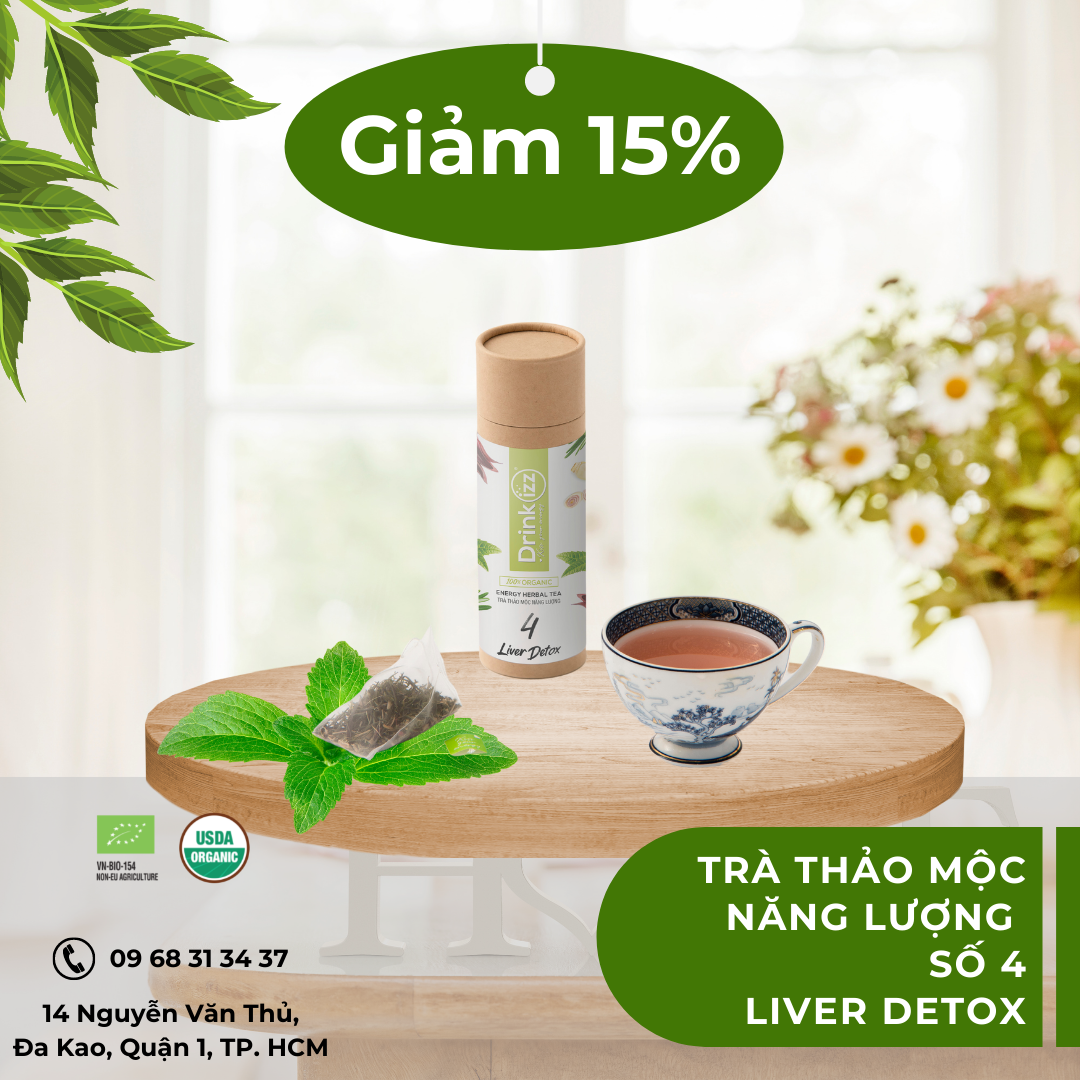 5️⃣ Energy Herbal Tea N°5 Relax with Organic vervain to relieve stress.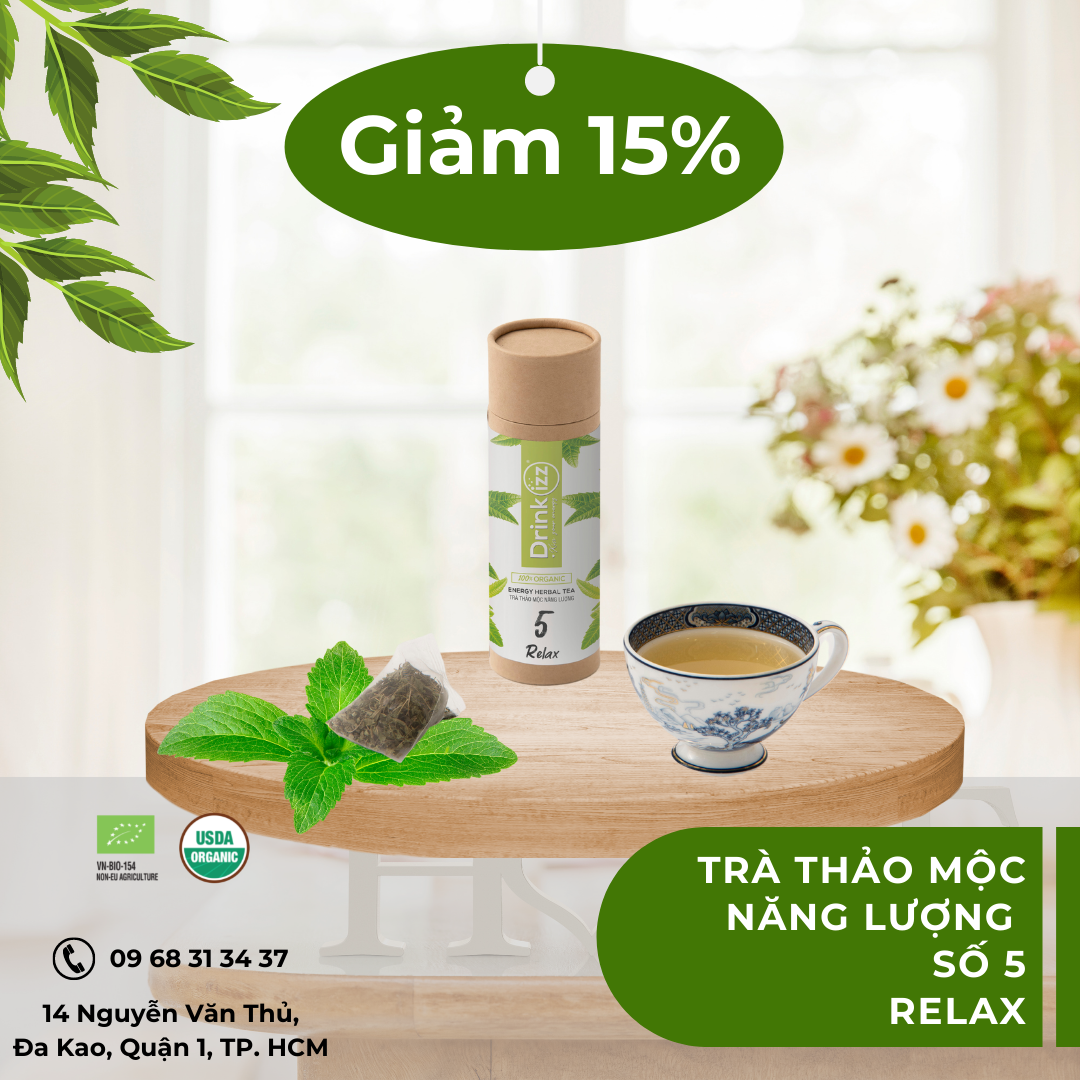 6️⃣ Energy Herbal Tea N°6 Calm Throat with herbs such as organic lemon slices, organic mint, organic pandan leaves, and organic ginger, to help soothe the throat.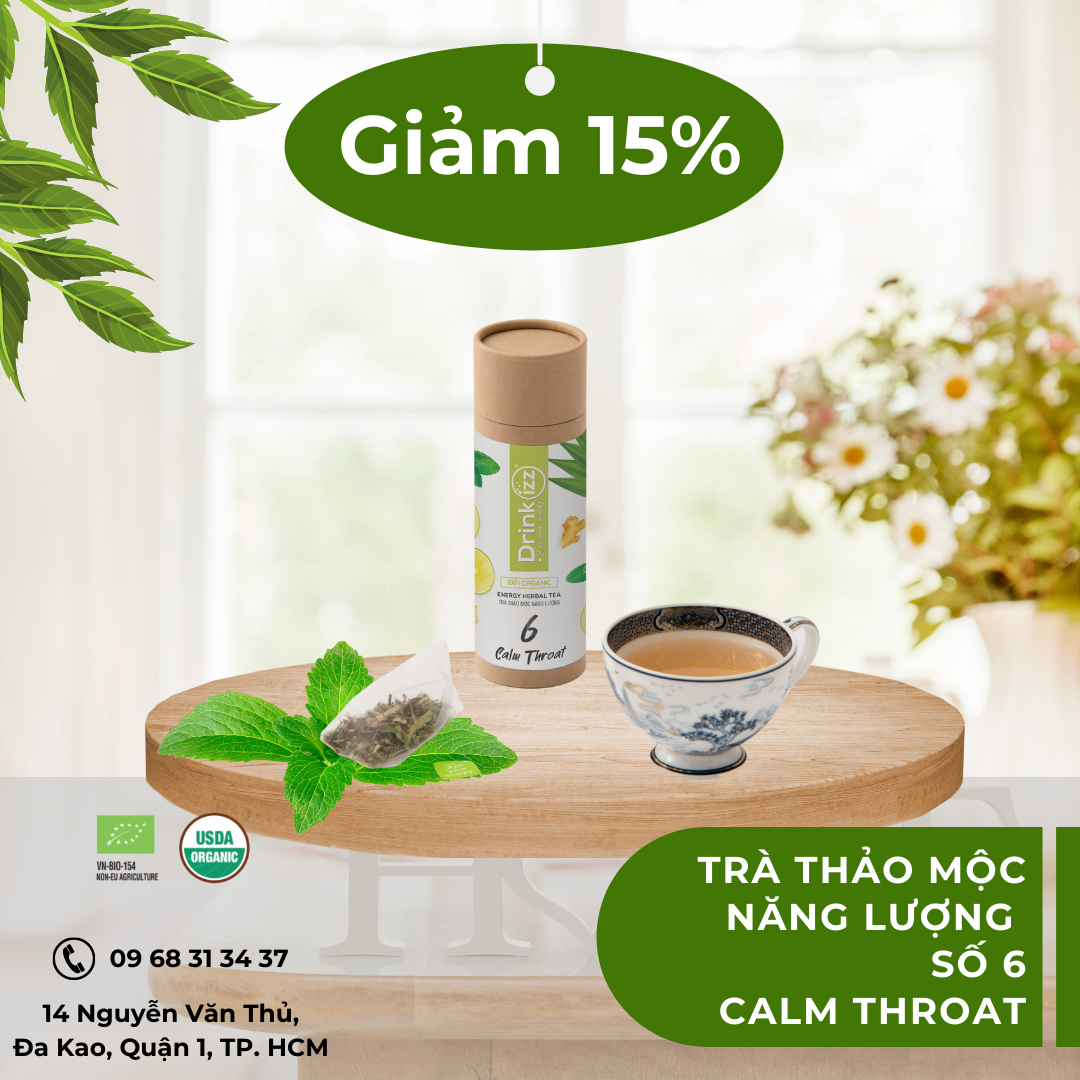 ☎️ Order at O.N.E station now! Up to 50% off sales of other drinks!!!
And what's even better, herbal energy teas are still being applied with a discount of up to 15% till May 28th, 2022
✅ Direct Message
✅ Website:https://shop.drinkizz.com/
✅ Hotline: 09 68 31 34 37
✅ Address: 14 Nguyen Van Thu Street, Dakao ward, District 1, Ho Chi Minh City, Vietnam