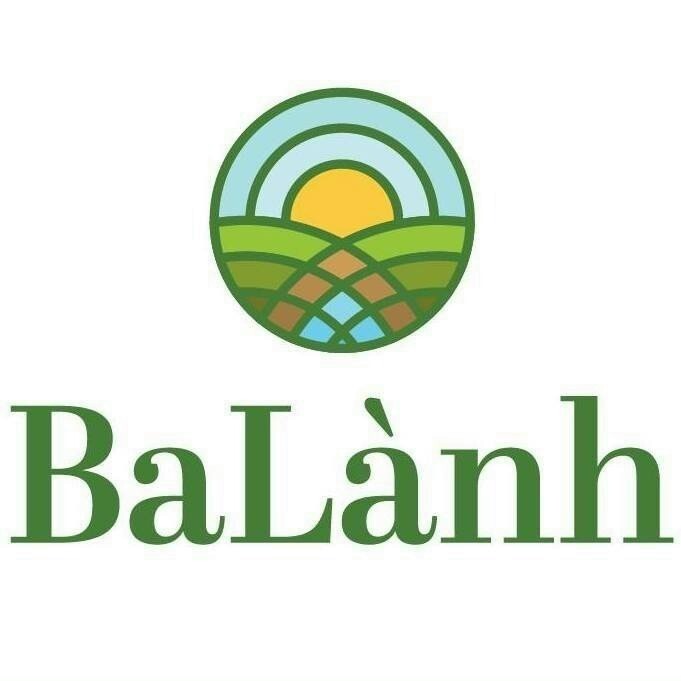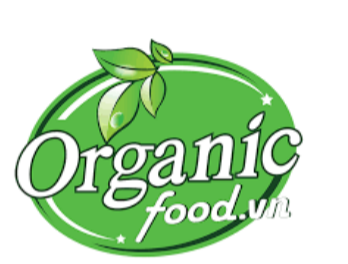 ORGANICFOOD.VN WAS FOUNDED BY THE FOUNDERS WHO WANTED TO CREATE A CLEAN FOOD COMMUNITY, BASED ON ORGANIC AND PURE NATURE, IN ORDER TO BRING THE BEST HEALTH TO THE COMMUNITY.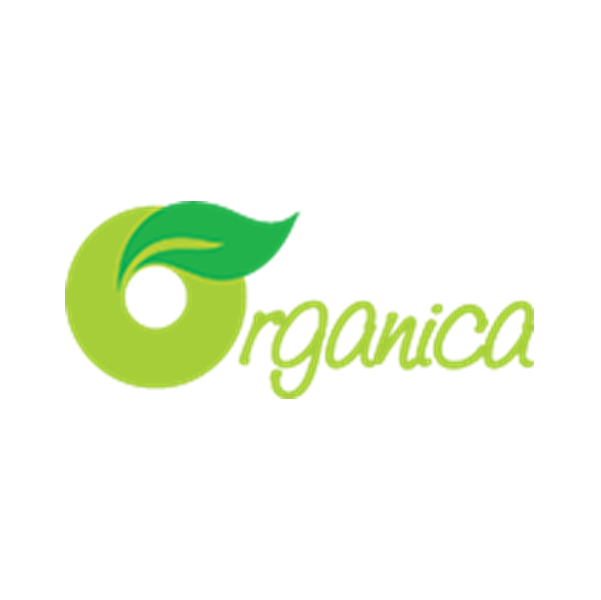 Organica is a system development and the analysis of owner is to set up to the start year 2013 with the item help user Vietnam has an life life and strong more information through the products are well as the basic owner has certificate, hentication tự nhiên và không có gen biến đổi gốc (GMO).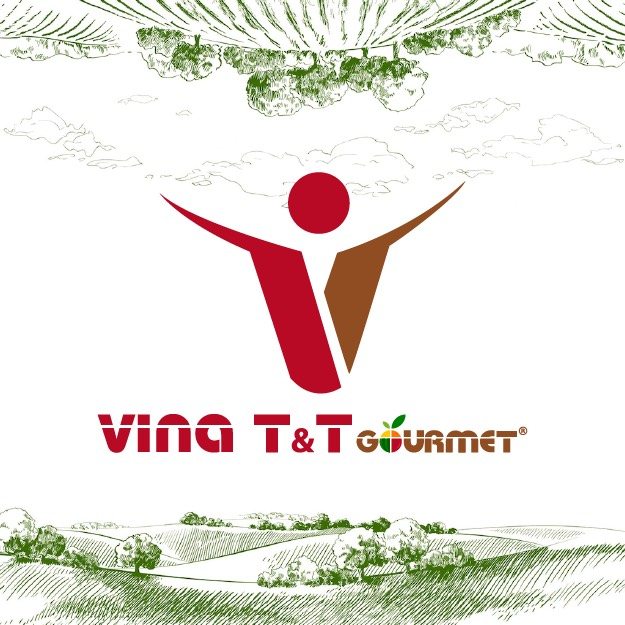 VINA T&T GOURMET COMPANY LTD
INHERITING STRONG RESOURCES FROM VINA T&T GROUP – A LEADING FRUIT EXPORTER TO FASTIDIOUS MARKETS IN THE WORLD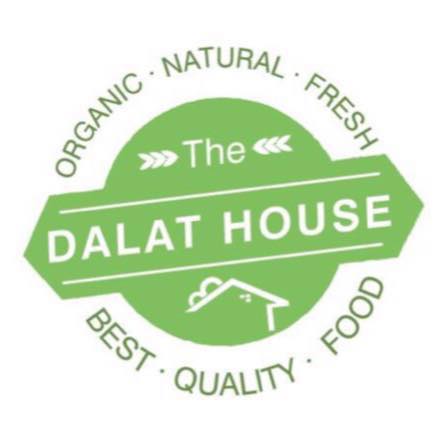 Organic food store with clear origin, ensuring the health and benefit of consumers.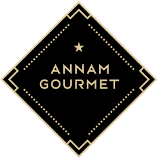 GOURMET DISTRIBUTION CO., LTD
ANNAM GOURMET IS PASSIONATE ABOUT CELEBRATING THE FINEST EUROPEAN CUISINE. TODAY ANNAM GOURMET HAS 6 STORES SERVING CUSTOMERS ACROSS HO CHI MINH CITY AND A FURTHER OUTLET IN HANOI.
VILLA RESTAURANT SERVICES TRADING ONE MEMBER COMPANY LIMITED
LA VILLA HAS FOUND INCREDIBLE SUCCESS AFTER YEARS OF RIGOROUS STAFF TRAINING AND UNRESTRAINED EXPLORATION OF FRENCH FINE CUISINE.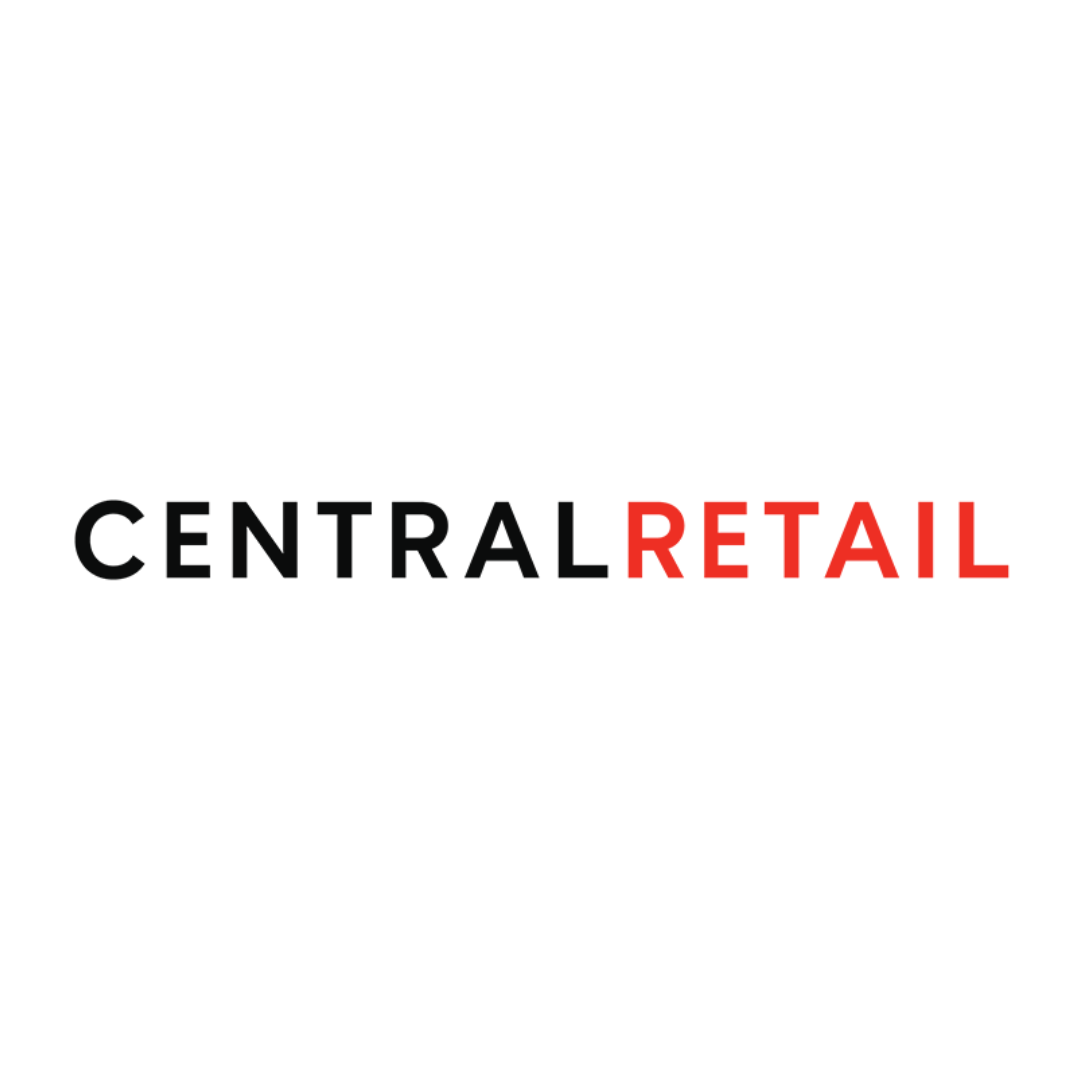 CENTRAL RETAIL CORPORATION PUBLIC COMPANY LIMITED (CRC) IS THE RETAIL LEADER IN THAILAND AND THE FLAGSHIP COMPANY AT THE ROOTS OF CENTRAL GROUP. IT COVERS A DIVERSE PORTFOLIO OF MARKET LEADING BUSINESSES ACROSS MULTI-CATEGORY, AND THROUGH MULTI-FORMAT CHANNELS SUCH AS DEPARTMENT STORES, CONVENIENCE STORES, SPECIALTY STORES, SUPERMARKETS, HYPERMARKETS, PLAZAS AND ONLINE SALES THROUGH OMNICHANNEL SERVICES IN THAILAND, VIETNAM AND ITALY.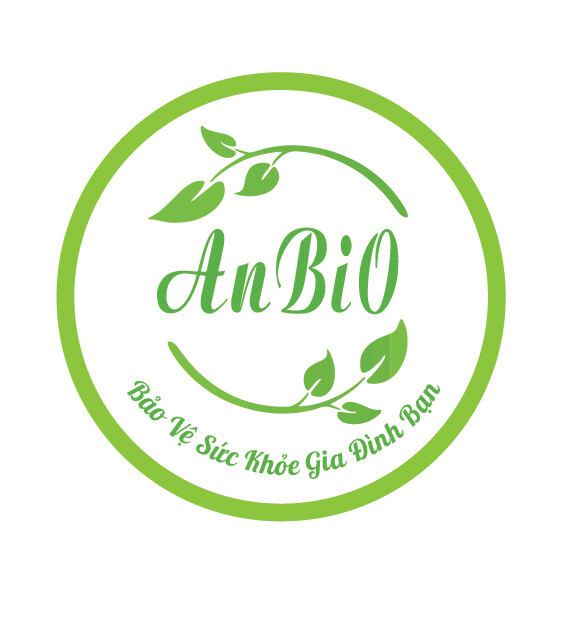 ANBIO INTERNATIONAL COMPANY
SPECIALIZES IN PROVIDING CLEAN PRODUCTS, ORGANIC FOOD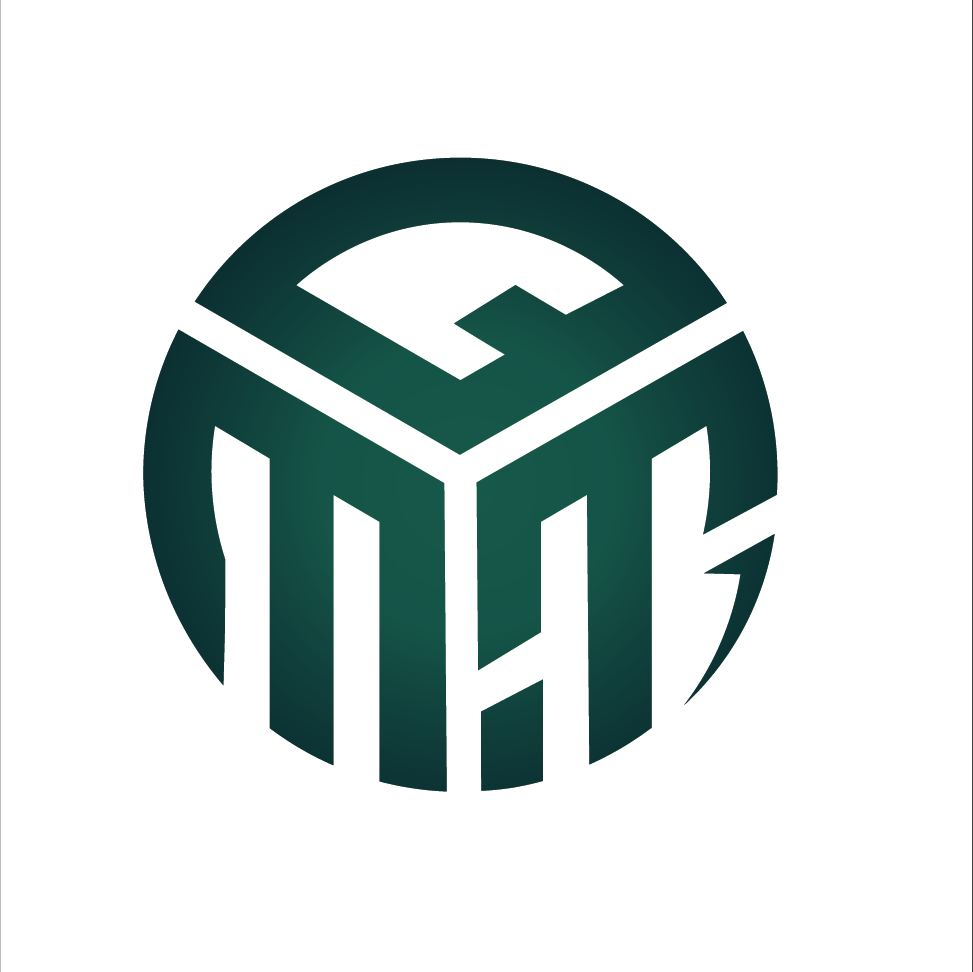 QMT VIETNAM IMPORT-EXPORT TRADING INVESTMENT JOINT STOCK COMPANY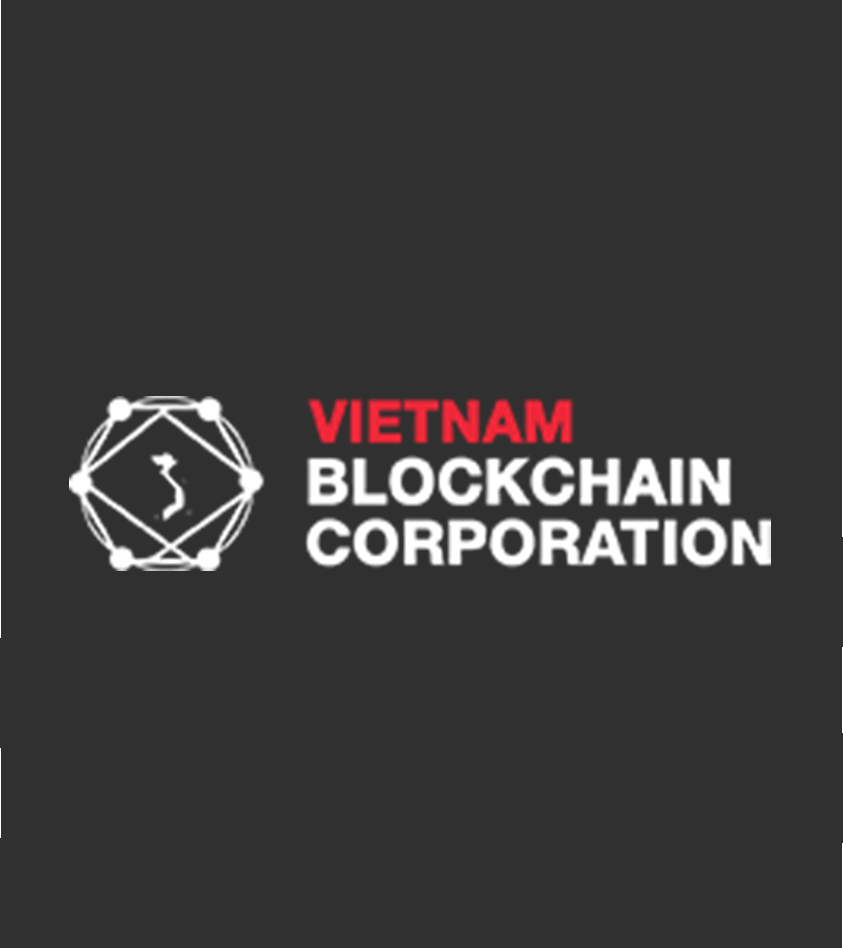 Vietnam Blockchain Corporation
VIETNAM BLOCKCHAIN CORPORATION (VBC) IS A LEADING BLOCKCHAIN TECHNOLOGY COMPANY IN VIETNAM. VBC PROVIDES BLOCKCHAIN SOLUTIONS AND SERVICES IN MANY FIELDS SUCH AS MANUFACTURING, LOGISTICS, SUPPLY CHAIN, E-COMMERCE, SHARING ECONOMY, AGRICULTURE, FINTECH, PUBLIC SERVICES, SMART CITY,…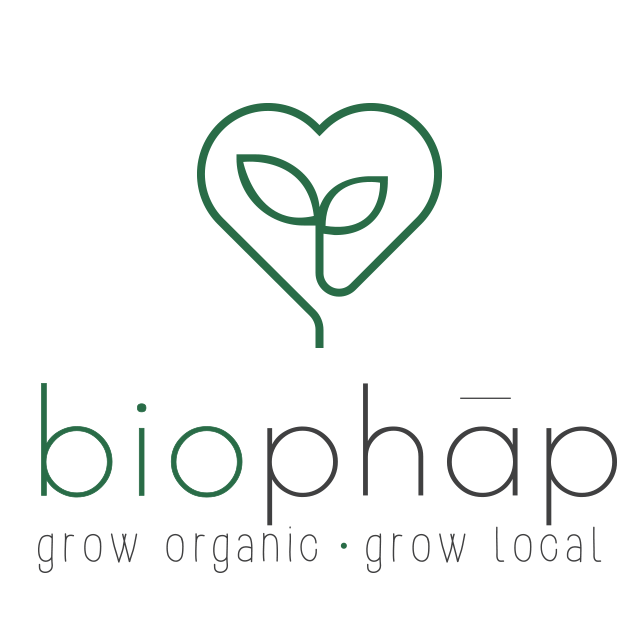 BIOPHAP IS A SOCIAL AGRIBUSINESS, PIONEER IN ORGANIC AGRICULTURAL PRACTICES IN VIETNAM THAT WORKS ALONGSIDE MAJOR INTERNATIONAL ORGANIC LABELS.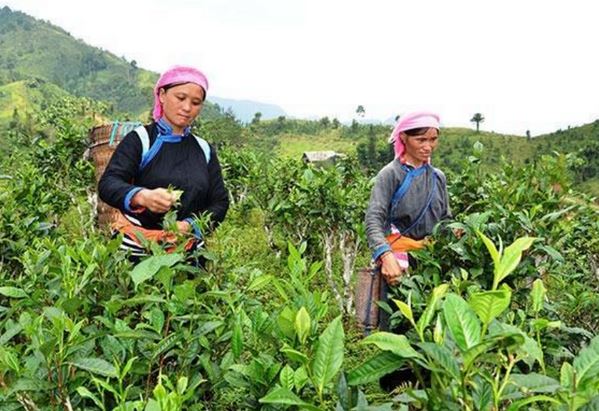 BACHAORGANIC AGRICULTURE COOPERATIVE
BECOME THE NUMBER 1 ENTERPRISE IN VIETNAM IN THE FIELD OF ORGANIC AGRICULTURE
ECOLINK'S BRAND OF ORGANIC PRODUCTS AND ECOMART PUBLIC TRADE – COMBINED WITH BAC HA IS WIDELY KNOWN IN VIETNAM AS WELL AS INTERNATIONALLY.
BECOME THE MOST PRESTIGIOUS ENTERPRISE IN VIETNAM IN THE FIELD OF CONSULTING FOR THE CONSTRUCTION OF INTERNATIONALLY CERTIFIED ORGANIC PROJECTS.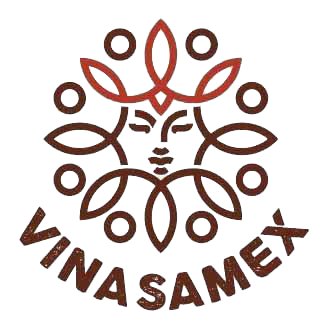 IN NEXT 5 YEARS,, VINA SAMEX CONTINUES TO MAINTAIN AND EXPAND THE ORGANIC PRODUCTION VALUE CHAIN, STRENGTHENS THE LEADING POSITION IN THE EXPORT OF CINNAMON AND STAR ANISE IN VIET NAM IN THE GLOBAL MARKET AND STEP BY STEP BECOMES LEADER IN MANUFACTURING SPICE FROM VIET NAM.
COMPASSION TO HELP ETHIC MINORITY PEOPLE INCREASE INCOMES AND RAISE LIFE FROM CINNAMON AND STAR ANISE PRODUCTS. SUPPLYING HIGH QUALITY ORGANIC STAR ANISE AND CINNAMON TO ALL INTERNATIONAL PRODUCTS.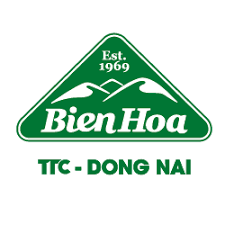 TTC BIEN HOA-DONG NAI SUGAR COMPANY LIMITED
WITH THE MESSAGE "COMPREHENSIVE TECHNOLOGY – VALUE SHARING", TTC BIEN HOA HAS INCREASED THROUGH TECHNOLOGY INCORPORATION IN GOVERNANCE, OPERATION, ANTICIPATING CUSTOMER'S DEMAND AND DEVELOPING A SEAMLESS ECOSYSTEM OF PRODUCT AND SERVICE, AS THE FOUNDATION TO DEFINE THE COMPANY'S COMPETITIVE ADVANTAGES IN THE MARKETPLACE, ESPECIALLY IN THE INTERNATIONAL ARENA. SIMULTANEOUSLY, TTC BIEN HOA WILL FOCUS ON EXPANDING AND COMPLETING THE SUGAR CANE VALUE CHAIN BASED ON THE SUSTAINABLE DEVELOPMENT TO PROVIDE THE MARKET WITH GREEN ENERGY SOLUTION FROM CLEAN PRODUCTION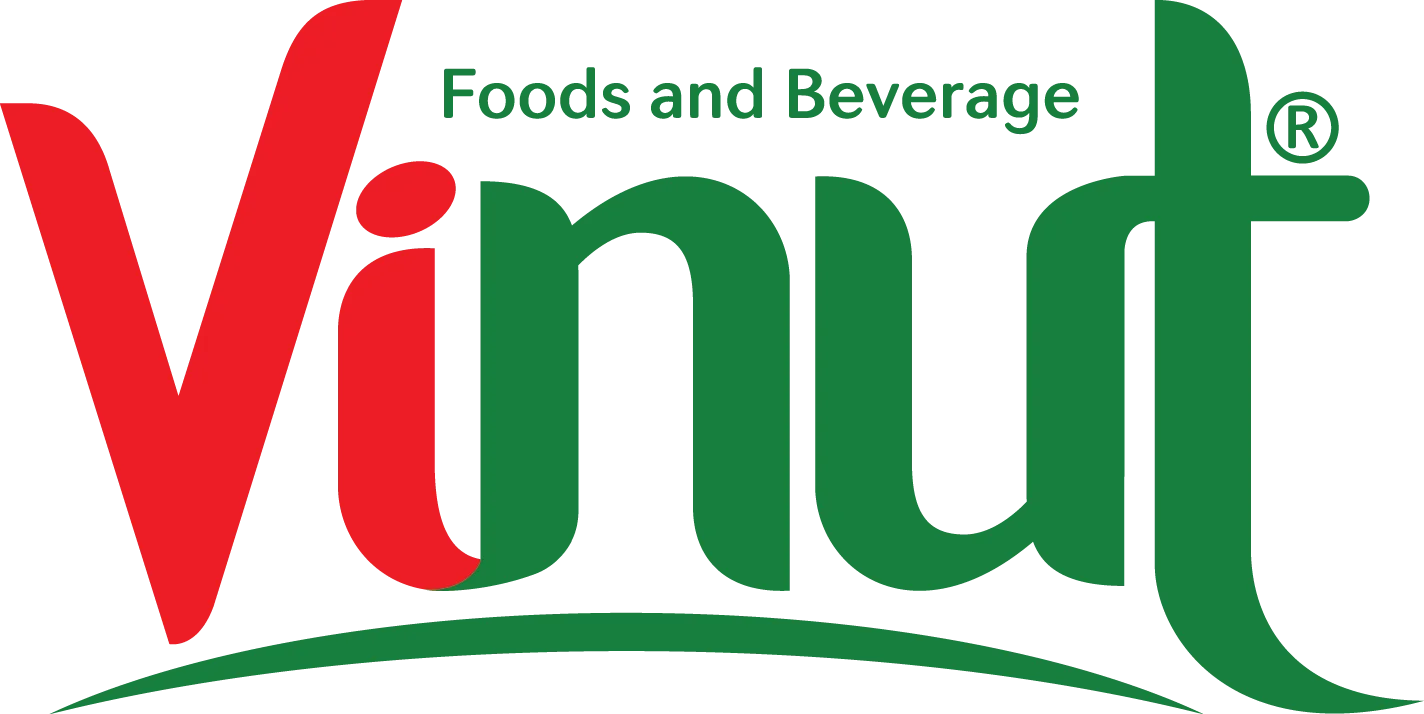 NAM VIET FOODS AND BEVERAGE JOINT STOCK COMPANY
NAM VIET FOOD & BEVERAGE JOINT STOCK COMPANY – 100% VIETNAMESE INVESTMENT CAPITAL. WITH A SYSTEM OF MODERN PRODUCTION LINES MEETING MEDICAL STANDARDS. R&D TEAM WITH MANY YEARS OF EXPERIENCE. HIGHLY SPECIALIZED, THE FACTORY ACHIEVES MANY INTERNATIONAL STANDARDS.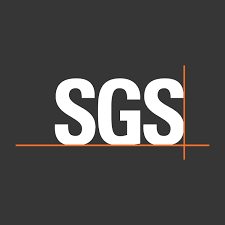 SGS HAS BEEN PROVIDING QUALITY, REPUTABLE, INDEPENDENT, INTERNATIONAL SERVICES IN VIETNAM SINCE 1989. THESE SERVICES ASSIST VIETNAMESE BUSINESSES ACCESS WORLD MARKETS, INCREASING THEIR REPUTATION AS A QUALITY SUPPLIER TO WORLD MARKETS AND ENSURING THAT PRODUCTS PURCHASED BY INTERNATIONAL BUYERS MEET THEIR CUSTOMERS' REQUIREMENTS. IN SEPTEMBER 1997, SGS BECAME THE FIRST INTERNATIONAL, INDEPENDENT INSPECTION COMPANY TO BE GRANTED A 100% FOREIGN OWNED COMPANY LICENSE IN VIETNAM.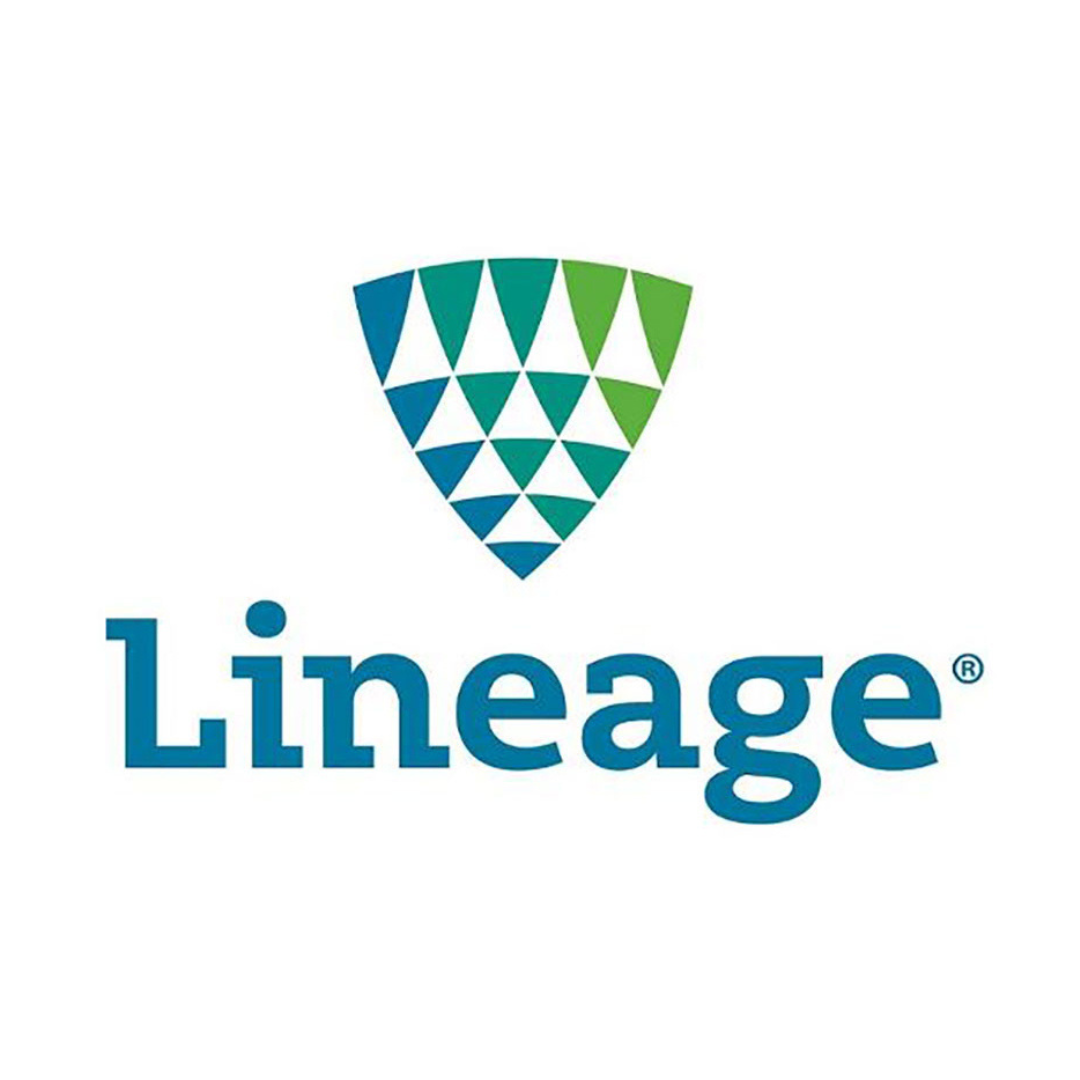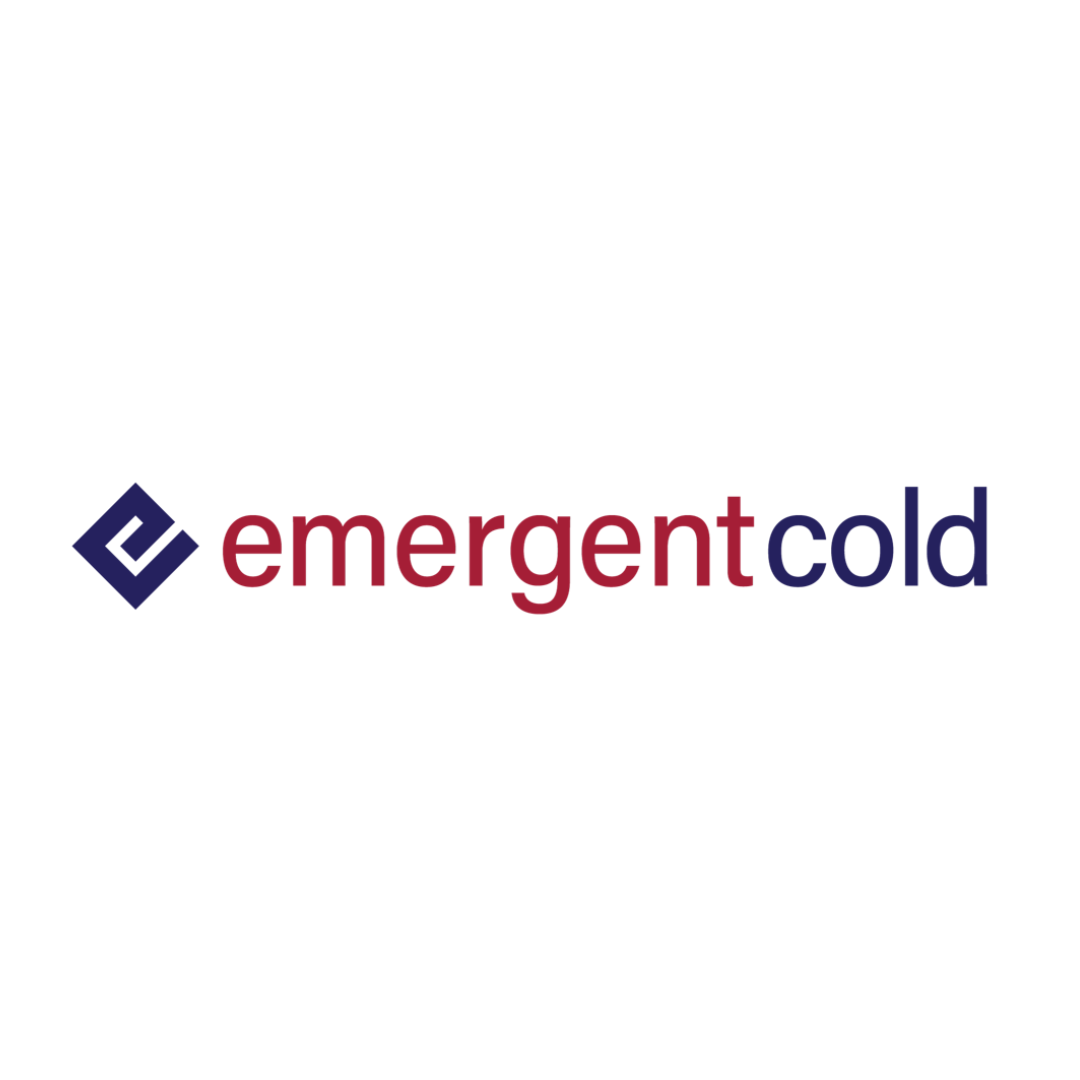 EMERGENT COLD VIETNAM COMPANY LIMITED