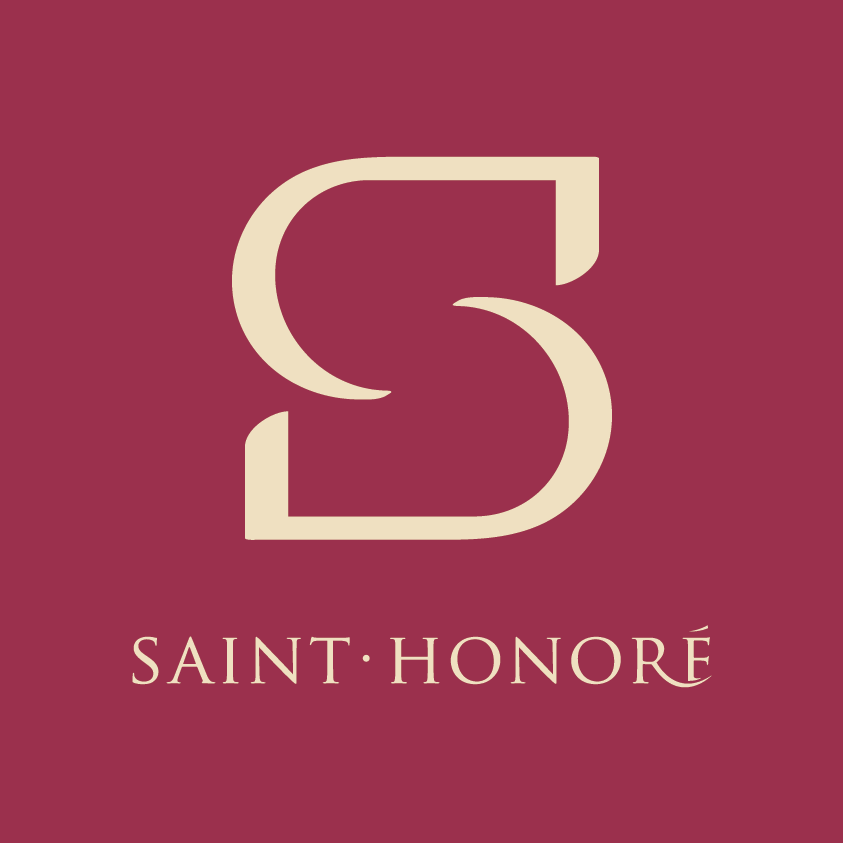 Saint-Honoré is a chain of authentic French bakeries, Parisian coffee shops and restaurants.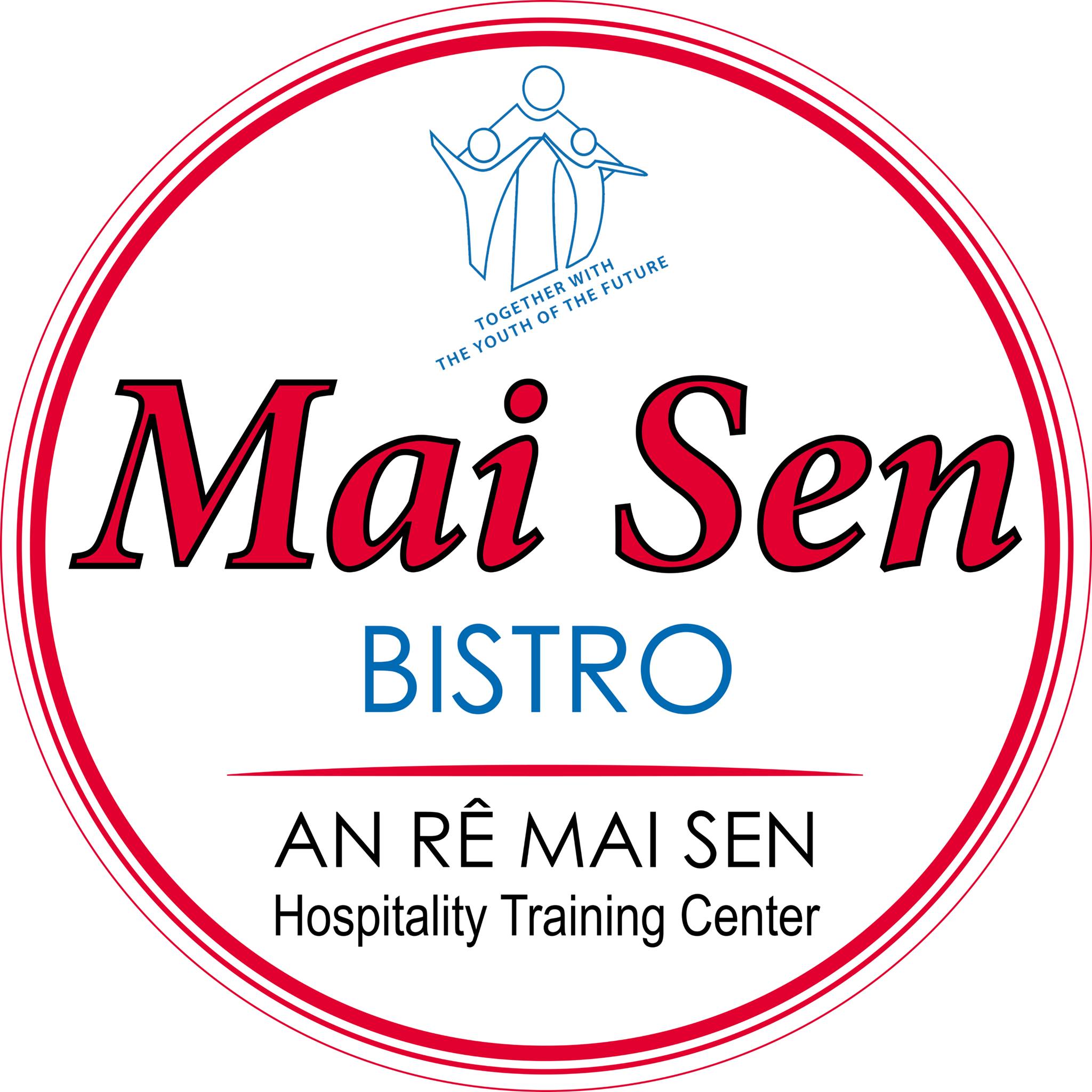 Mai Sen Bistro is operated by trainees from the An Re Mai Sen Hospitality Training Center. About 120 youths have the opportunity to learn skills in hospitality industry. It is named after Fr Andrej Majcen, who was the first Salesian Don Bosco in Vietnam.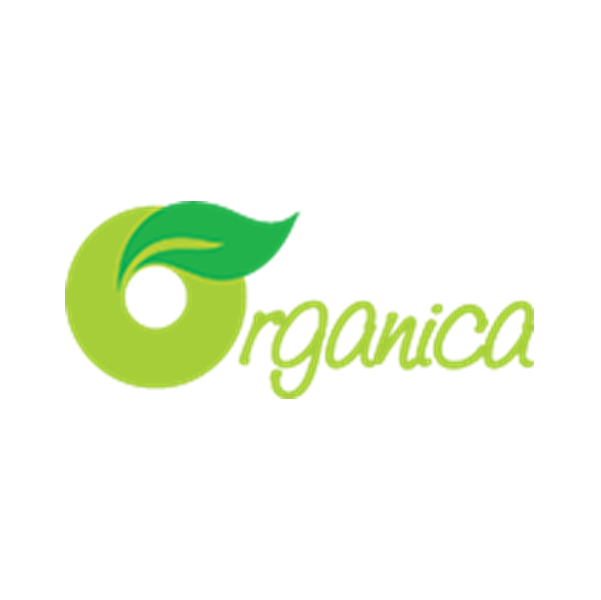 Organica is a system development and the analysis of owner is to set up to the start year 2013 with the item help user Vietnam has an life life and strong more information through the products are well as the basic owner has certificate, hentication tự nhiên và không có gen biến đổi gốc (GMO).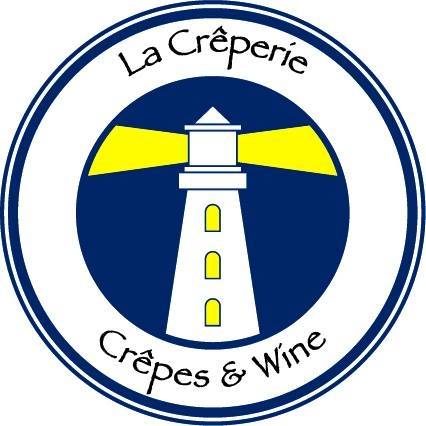 RENOWNED AS THE BRITTANY RESTAURANT, LA CRÊPERIE ORIGINATED FROM A SIMPLE IDEA: BRINGING THE JOYS OF BRITTANY SPECIALITIES TO ASIA, WHERE SAVVY DINERS ARE HUNTING FOR UNIQUE AND AUTHENTIC GASTRONOMIC SATISFACTION.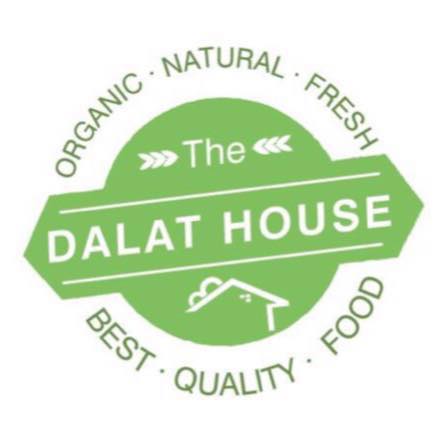 Organic food store with clear origin, ensuring the health and benefit of consumers.
QUYNH LAM RYAN JOINT STOCK COMPANY
RYAN'S GROCERY IS AN ORGANIC BUTCHERY THAT SERVES QUALITY ORGANIC MEATS FROM AUSTRALIA AND IS SERVICED BY QUALIFIED AUSTRALIAN AND SINGAPOREAN BUTCHERS.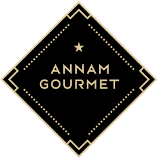 GOURMET DISTRIBUTION CO., LTD
ANNAM GOURMET IS PASSIONATE ABOUT CELEBRATING THE FINEST EUROPEAN CUISINE. TODAY ANNAM GOURMET HAS 6 STORES SERVING CUSTOMERS ACROSS HO CHI MINH CITY AND A FURTHER OUTLET IN HANOI.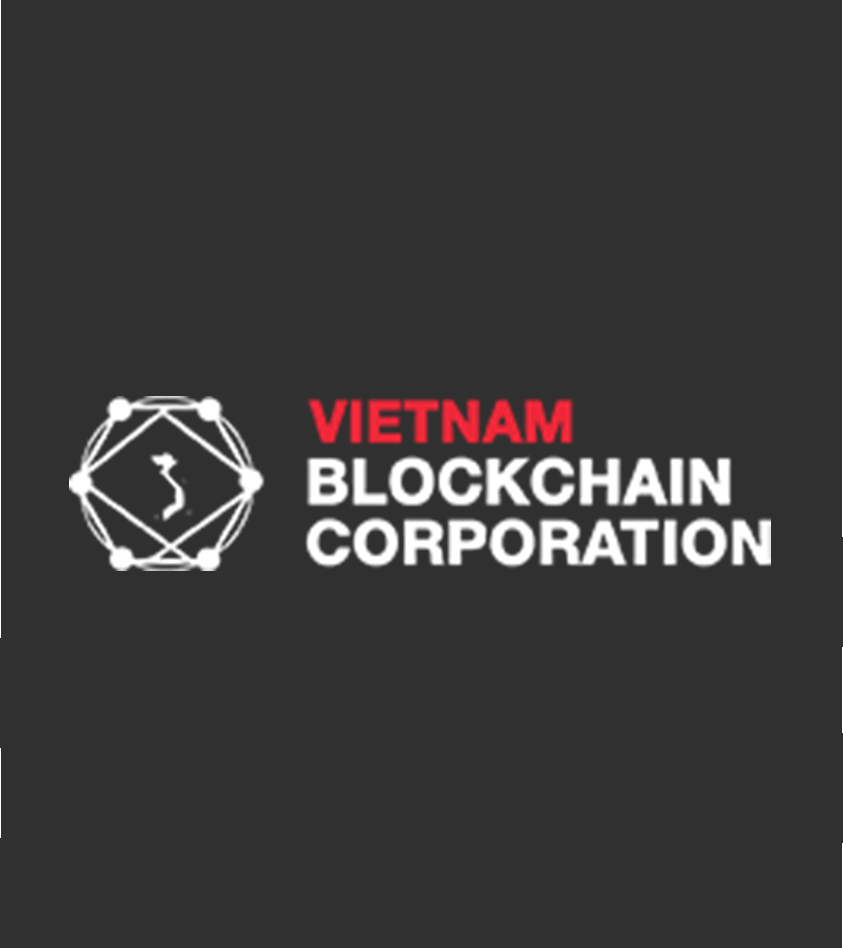 Vietnam Blockchain Corporation
VIETNAM BLOCKCHAIN CORPORATION (VBC) IS A LEADING BLOCKCHAIN TECHNOLOGY COMPANY IN VIETNAM. VBC PROVIDES BLOCKCHAIN SOLUTIONS AND SERVICES IN MANY FIELDS SUCH AS MANUFACTURING, LOGISTICS, SUPPLY CHAIN, E-COMMERCE, SHARING ECONOMY, AGRICULTURE, FINTECH, PUBLIC SERVICES, SMART CITY,…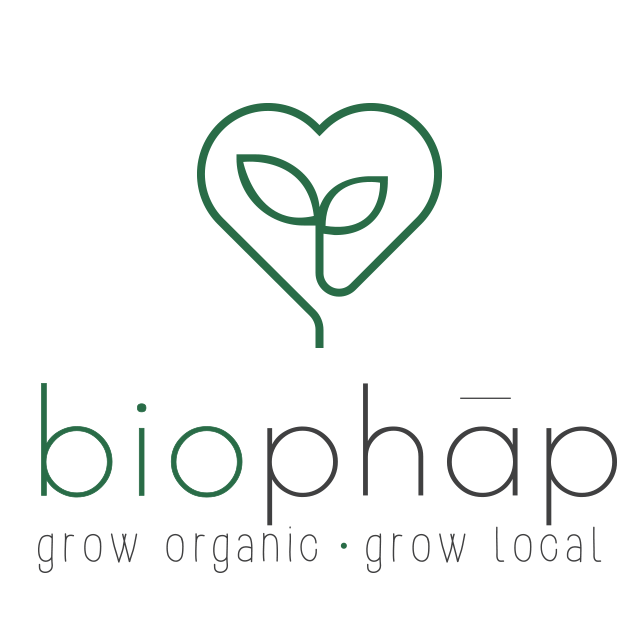 BIOPHAP IS A SOCIAL AGRIBUSINESS, PIONEER IN ORGANIC AGRICULTURAL PRACTICES IN VIETNAM THAT WORKS ALONGSIDE MAJOR INTERNATIONAL ORGANIC LABELS.