volume_off
volume_up


OUR STORY
I'M INTERESTED
At Drinkizz we love to say, "Kiss your energy"
to live our passion in a sustainable way.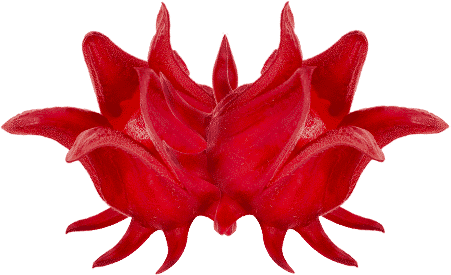 HIBISCUS
For your anti-ageing, we choose Organic Hibiscus which contains a high amount of anthocyanins with antioxidant effects.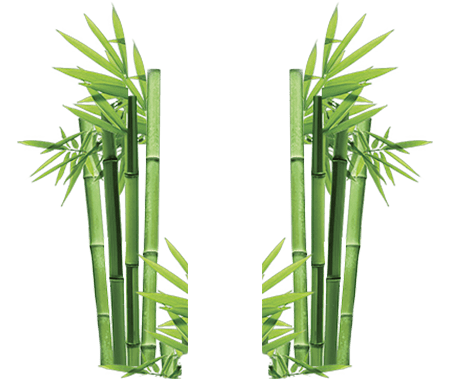 BAMBOO
To strength your bone and brighten your skin, we choose Organic Bamboo Shoots which are rich in nutrients such as Silica , Proteins, Carbohydrates, Minerals, Vitamins and Bioactive compounds.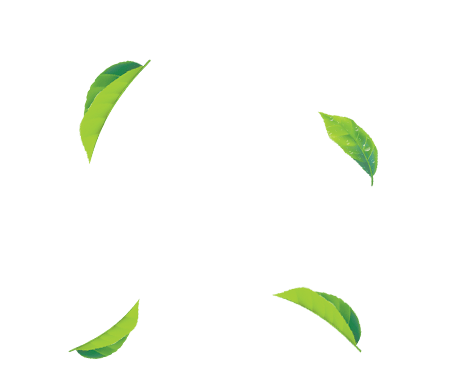 TEA
To energize your brain sustainably, we choose Organic Black Tea which contains Theine, L-theanine and Antioxidant.

WATCH NOW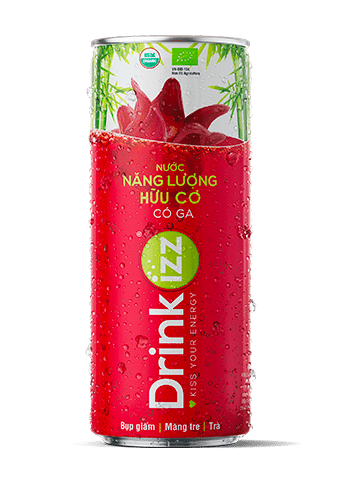 Figure out our core ingredients