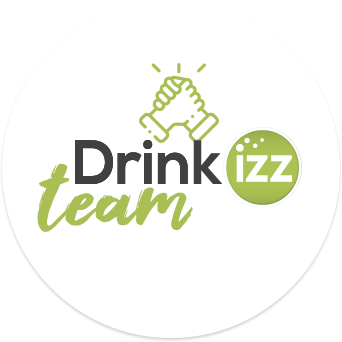 We trust in the value we bring to you because it's come from our heart and love
SMART 
We do not only work with a scientific mindset to innovate but also with our artist heart to feel and make a better world. This value brings to you an amazing and human experience to kiss your energy with us.
HEALTHY
We follow the rule of nature that all everything needs time to develop organically. We connect you to the organic energy drink but also to a positive community which empower your own energy.
FAIR
We build true value and trust by promoting fairness which have an authentic impact to people health and also Fair for the society and for our Mother Nature.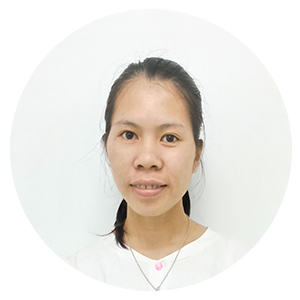 Laura
Production Coordinator
Organic Agriculture