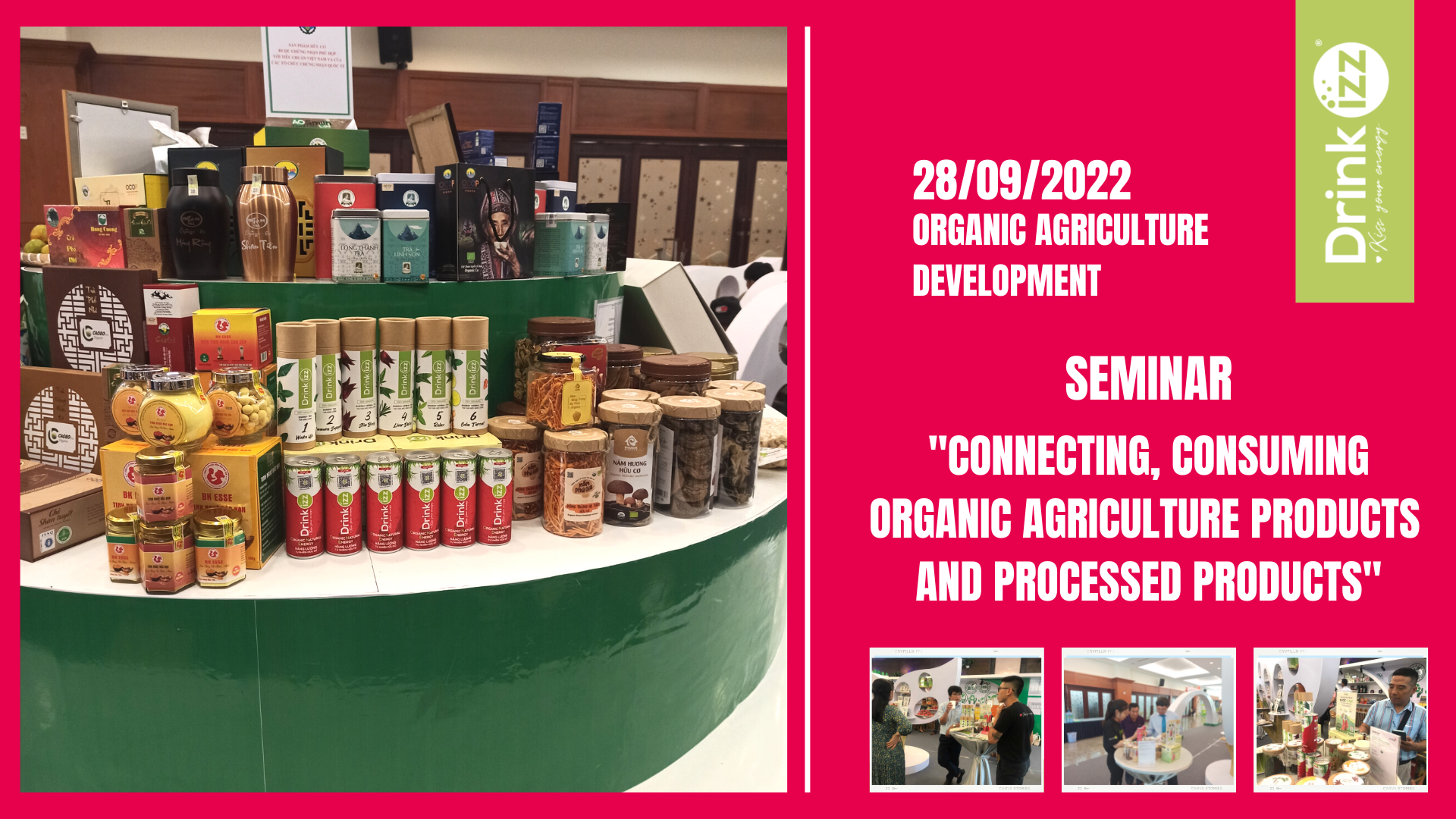 DRINKIZZ & ORGANIC AGRICULTURE DEVELOPMENT IN SEPTEMBER 28, 2022
Seminar: "CONNECTING, CONSUMING ORGANIC AGRICULTURE PRODUCTS AND PROCESSED PRODUCTS"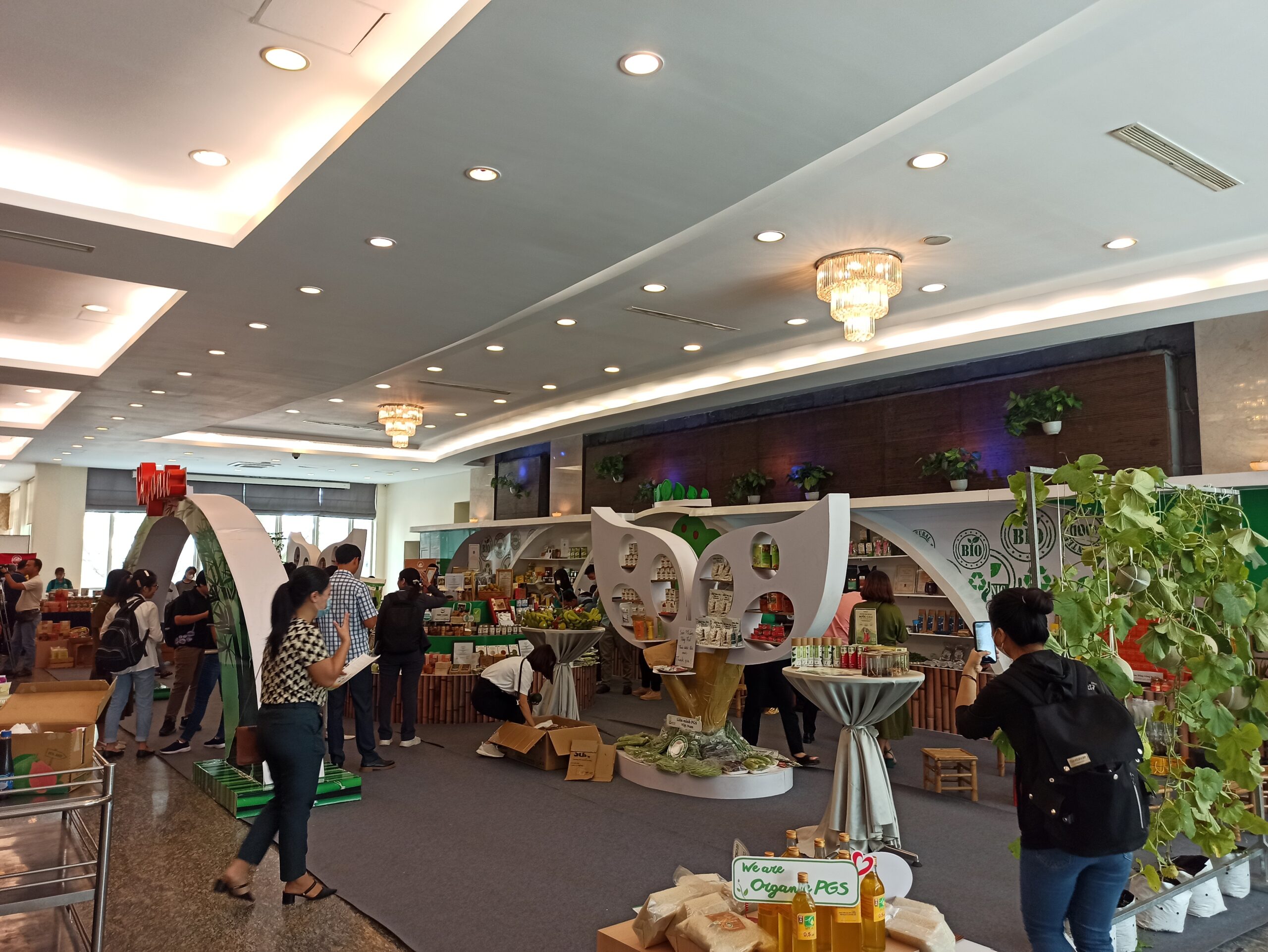 On September 28th, 2022, DRINKIZZ attended the Organic Agriculture Conference and Forum organized and chaired by the Ministry of Agriculture and Rural Development. This event to introduce and promote organic agricultural products and products processed from organic agricultural ingredients. Thereby creating a driving force to promote the development of the whole organic agriculture industry so that organic products can reach an increasingly widespread scale.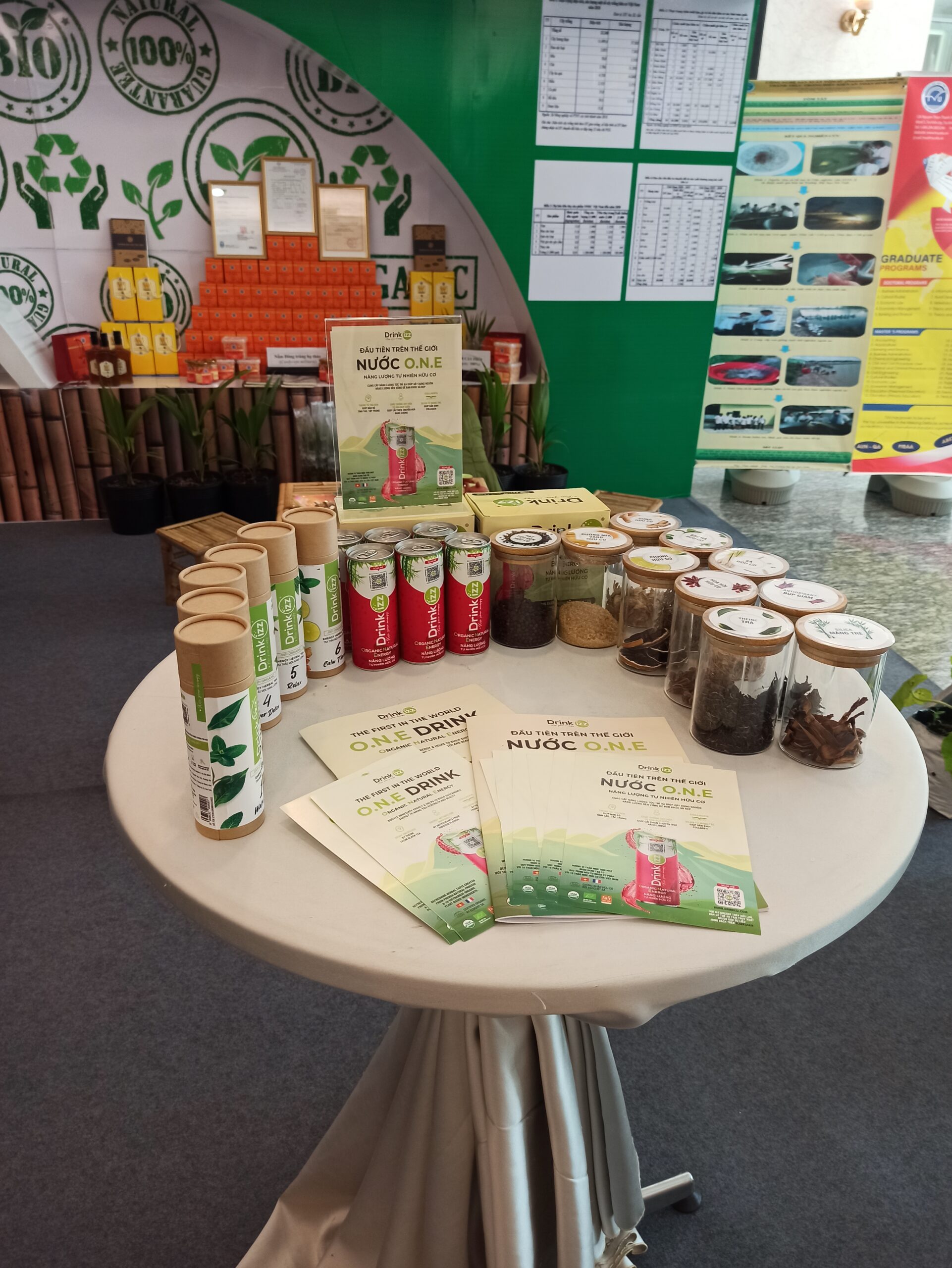 DRINKIZZ has brought to event a unique model event on over the market in the world: the #O.N.E model (#Organic#Natural#Energy). This event was an opportunity for DRINKIZZ to spread the message through O.N.E DRINK product that: O.N.E Drink to "boosts immediate energy & helps to build sustainable energy to bring you strength & beauty". This event was also an opportunity for DRINKIZZ to meet and interact with many businesses in the same industry, with the same ideal of spreading the human value of organic products to human health and the environment.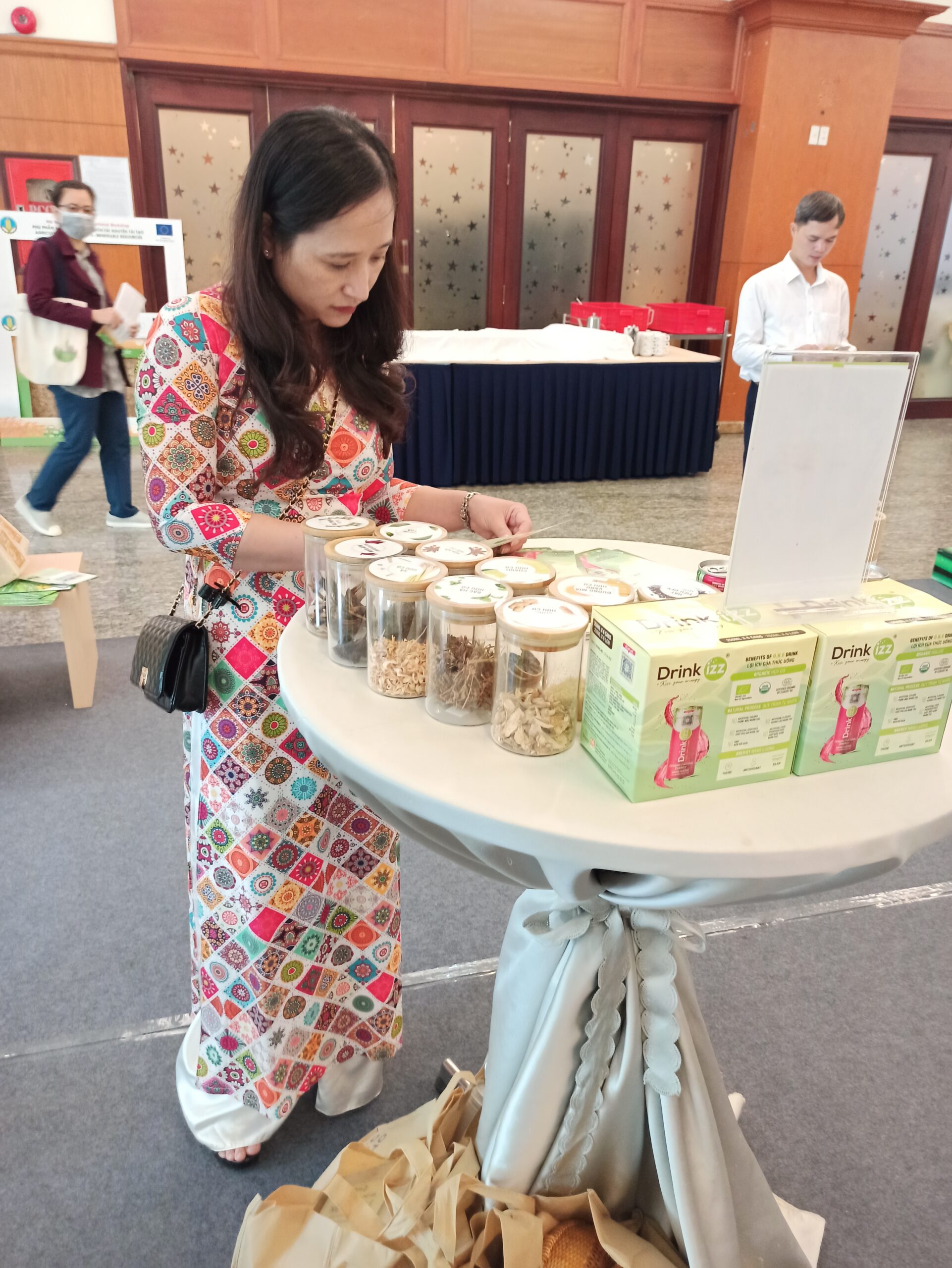 With that ideal, DRINKIZZ will constantly work to promote, develop and provide quality organic products at the most economical cost for consumers in particular and for the organic consumption industry in general. If you have the same ideal, support and follow us to move towards a future full of positive energy!
Let's review this event in 2020 also held in HCMC, and Drinkizz has just arrived in Vietnam: https://drinkizz.com/vlog/events/kizz-organic-with-aft-association-of-food-transparency/