vlog
We, made up of experts in organic, nutrition, taste and sports will help you practice every day
and connect with the O.N.E community. From there, you can discover and maintain your positive vibe every day!
O.N.E community philosophy:
Kiss your energy to live our passion in a sustainable way!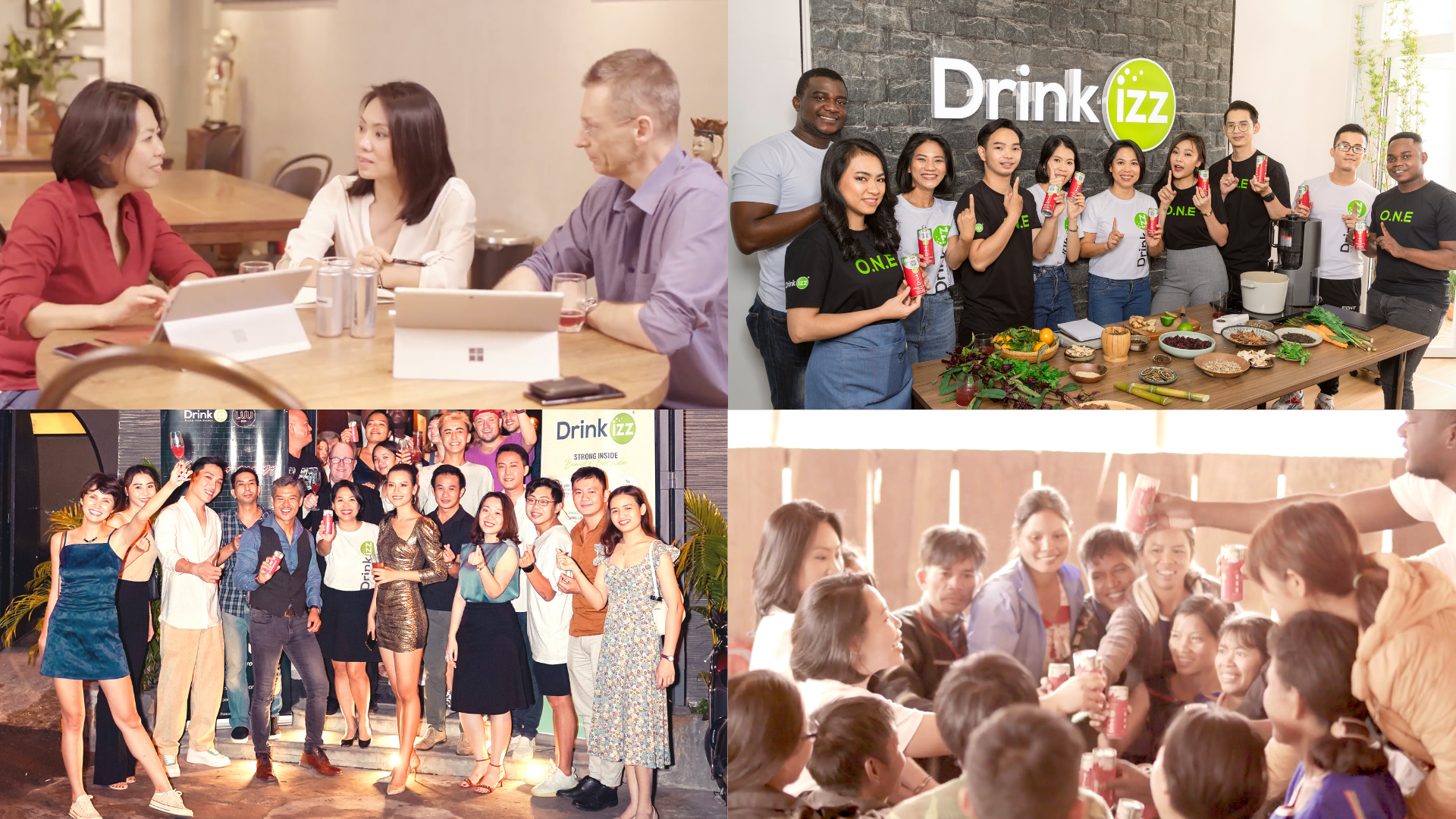 Be part of O.N.E community to "Kiss your Energy"
and receive our interesting news weekly!