Have you all gone to the cinema to watch Extremely Easy Job? Recently, a fascinating and funny movie has been making the wind on Vietnamese screens!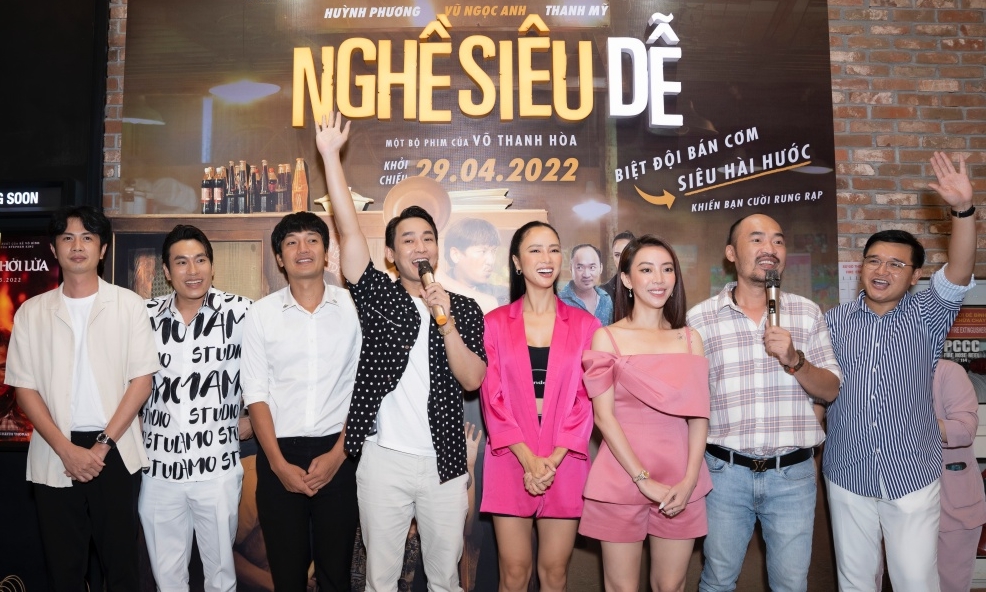 Let's follow O.N.E Station to join the epic birthday party of actor-model Vu Ngoc Anh – a very remarkable woman in the movie Extremely Easy Job!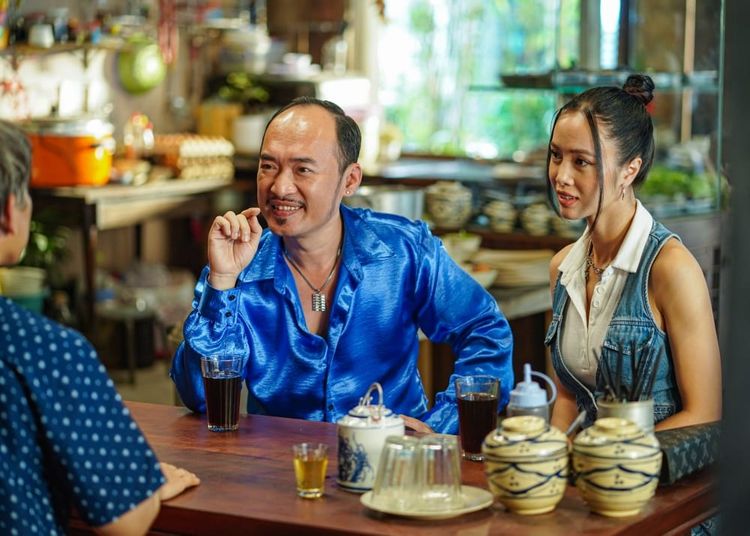 To be trusted by Vu Ngoc Anh, the O.N.E team has created drinking recipes combined with O.N.E cans to be both chill and healthy! We were able to mix various cocktails and mocktails with attractive flavors. It is not easy as you thought! But thanks to ONE drink, which is naturally cooked from 10 essential herbs from the mountains and forests of Vietnam, it tastes an exceptional sour with a great combination of spicy, salty, sweet, and fragrant tastes.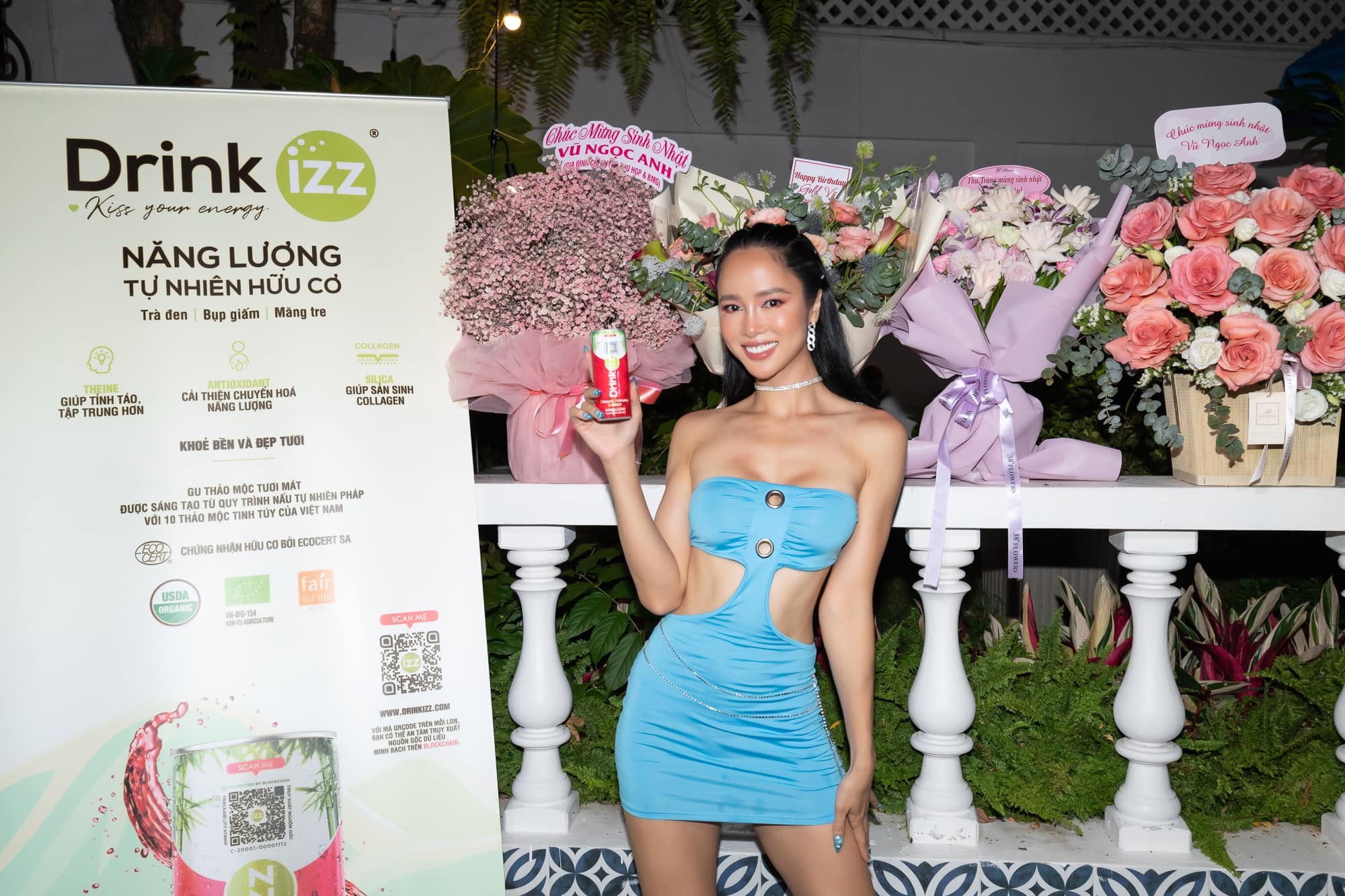 Thanks to the movie actress Extremely Easy Job for trusting O.N.E Station to organize a drinking bar for all the guests.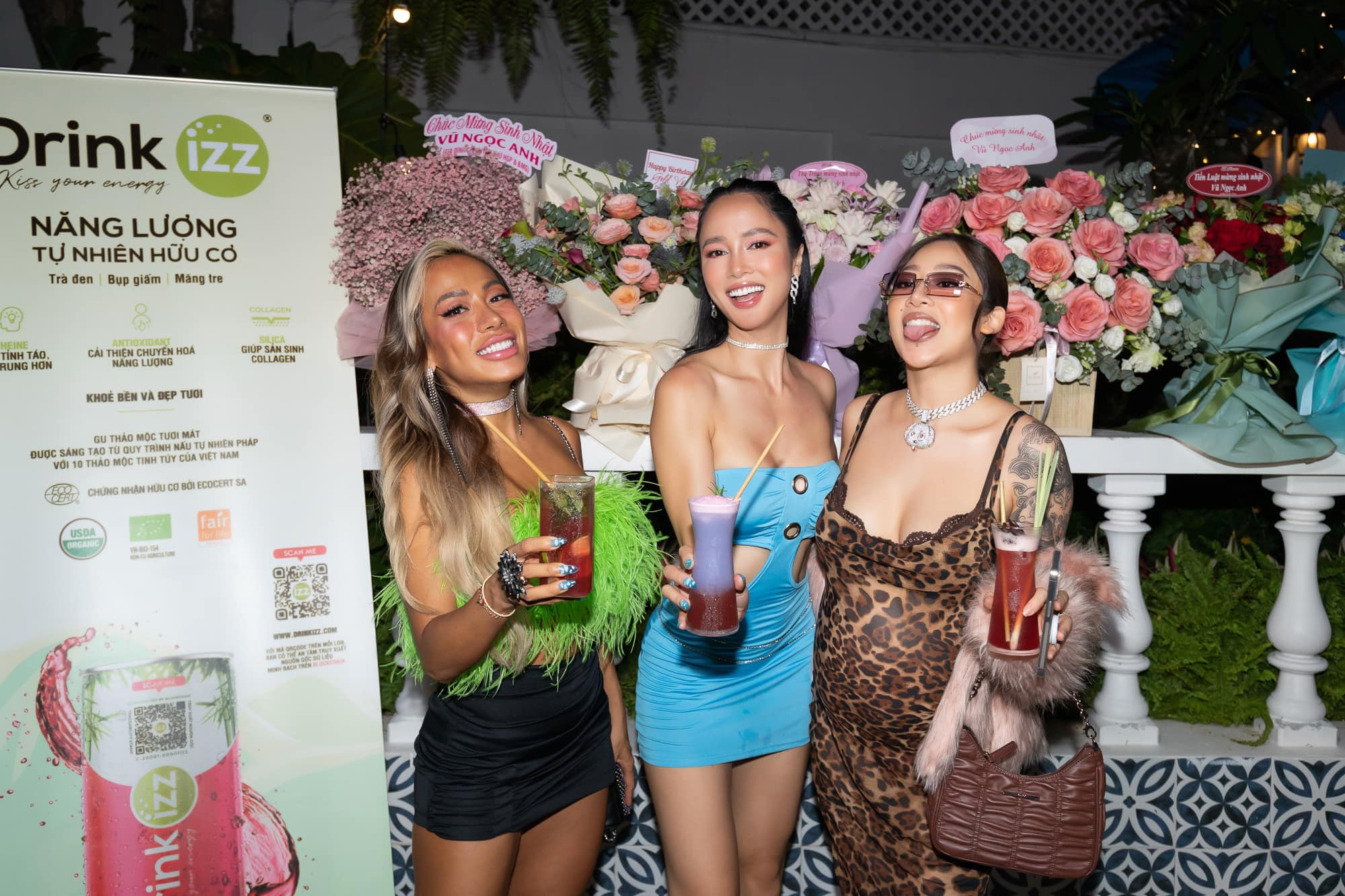 Team O.N.E Station hopes that all guests at the birthday party have a great experience and once again, thank Vu Ngoc Anh so much for choosing O.N.E Station.
Let's support the movie Extremely Easy Job at the cinema!
Come to O.N.E station to cool off on these hot days! 
✅ Up to 50% – From 18/04/2022 to 28/05/2022
✅Website:https://shop.drinkizz.com/
✅Hotline: 09 68 31 34 37
✅Address: 14 Nguyen Van Thu Street, Dakao ward, District 1, Ho Chi Minh City, Vietnam
✅You can order "O.N.E Station" on Grab and Shopee Food!