DRINKIZZ EVENT FOR CUSTOMER EXPERIENCE - OCT. 8, 2022
FREE O.N.E DRINK AT TRAUMEREI STORE IN HANOI
Last week, one of Drinkizz distributor in Hanoi – ANBIO, organized a free tasting  O.N.E Drink  event at Traumerei Store in Hanoi. 🎉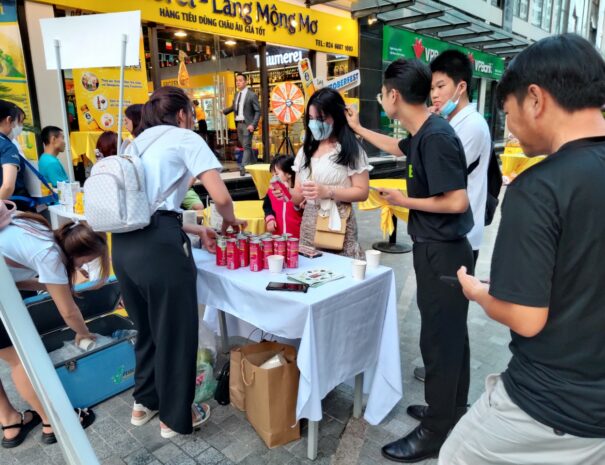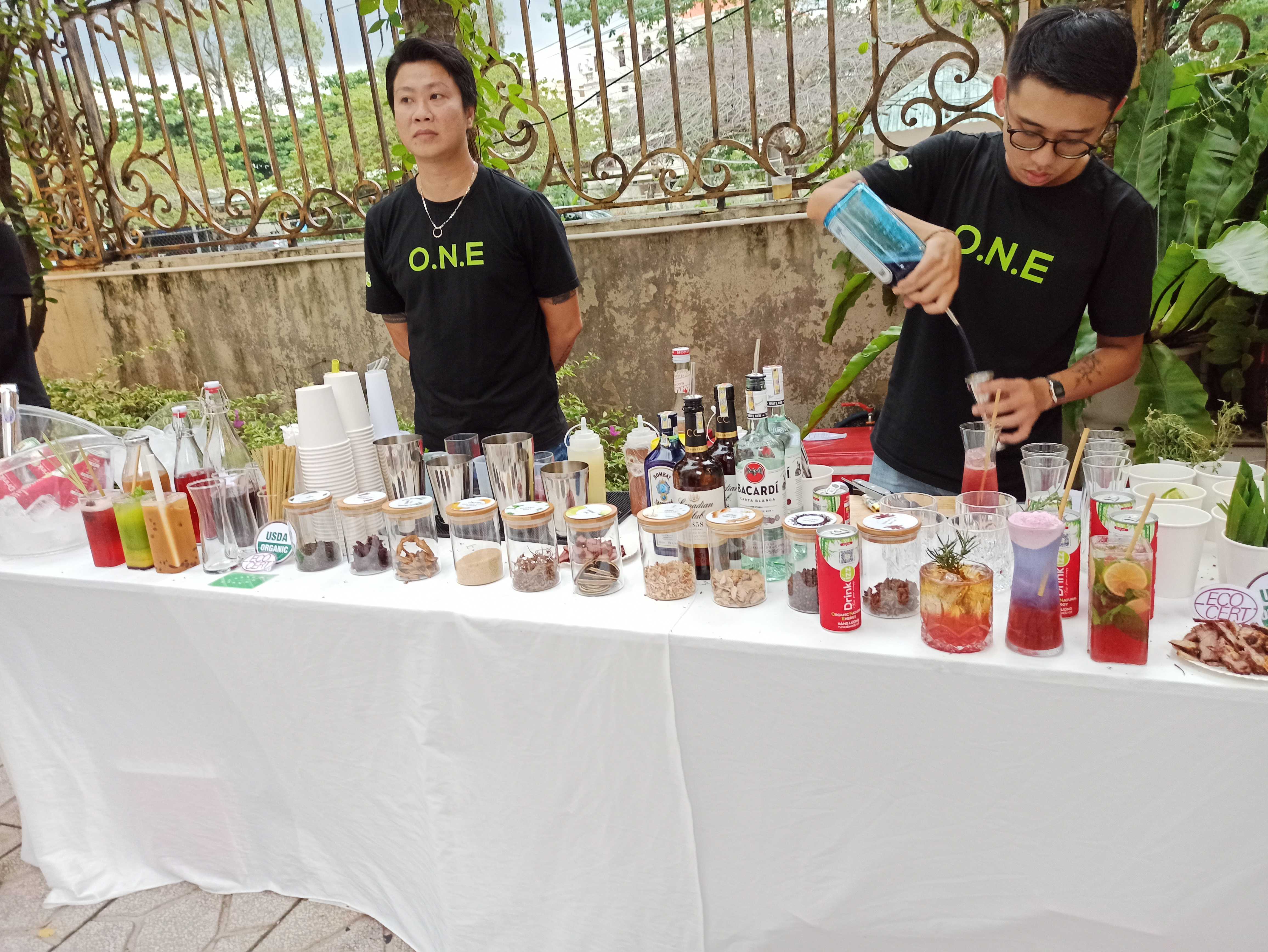 The event took place at ShopHouse 19 Century Times City Building 458 Minh Khai, Hai Ba Trung District, Hanoi. As one of the typical event similar to the "Consumer Goods Promotion Day". To promote customer demand and product recognition.
Through the event, customers were introduced to Drinkizz products, especially our main product: O.N.E Drink – Organic Natural Energy which boosts immediate energy and helps build sustainable energy to bring you strength and beauty.
Through 2 days of the event, more than 50 customers visited and experienced ONE Drink product. Drinkizz received a lot of positive and excited feedback around thing that Vietnamese market appeared a safe and healthy organic drinking product. In addition, customers have also contributed to Drinkizz valuable feedback that helps us understand the needs of users better, thereby also developing better for the product.
If you are also interested and want to taste our  ONE Drink in the next event, just follow our social media channel and subscribe to receive the newsletter from us with lots of upcoming events!