On this particular day, Drinkizz sends best wishes to all families to have a meaningful, happy, and joyful day with their beloved families. And don't forget, let's spend time with your family this Sunday and 365 days!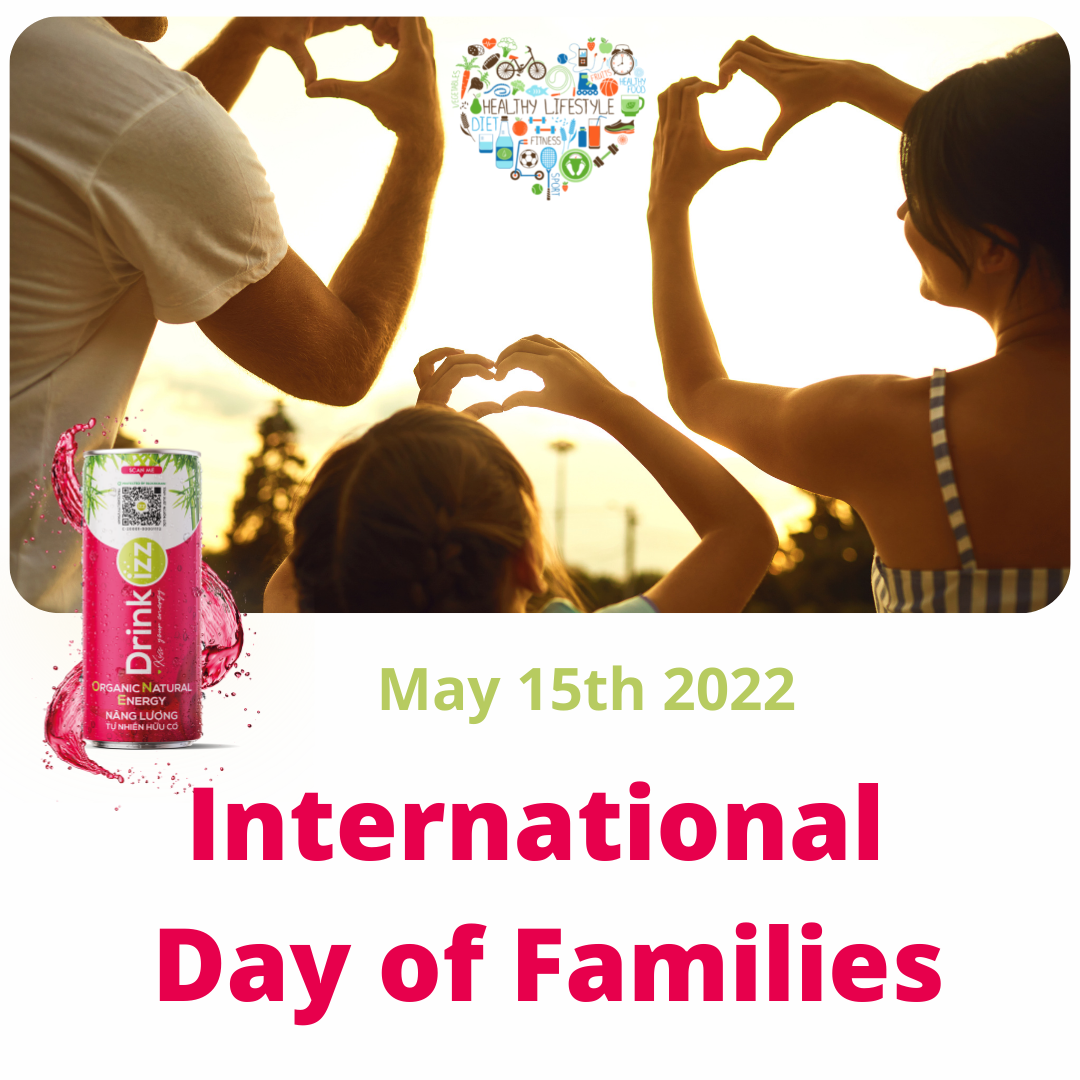 If you do not have true consideration for yourself, all other relationships can become unsustainable!!! "Kiss your Energy" seems simple but it is not easy to practice every day. Especially, when your lifestyle is focused on modern digital tools and our health and wellbeing are impacted by events such as the COVID-19. To perform well at work and gym, to live your passion, and to have more time for family & friends, you need to refill your energy in a good way. Let's always keep your energy up with every O.N.E  drink every day so that your life and your family are always full of positive energy and healthy! 
____
✅ Up to 50% – From 18/04/2022 to 28/05/2022 🥳🥳
✅ Website:https://shop.drinkizz.com/
✅ Hotline: 09 68 31 34 37
✅ Address: 14 Nguyen Van Thu Street, Dakao ward, District 1, Ho Chi Minh City, Vietnam
✅ You can order "O.N.E Station" on Grab and Shopee Food!