International Tea Day
Tea (Camellia sinensis) is the most consumed in the world with many health benefits (brain energized, relaxed, and weight loss…)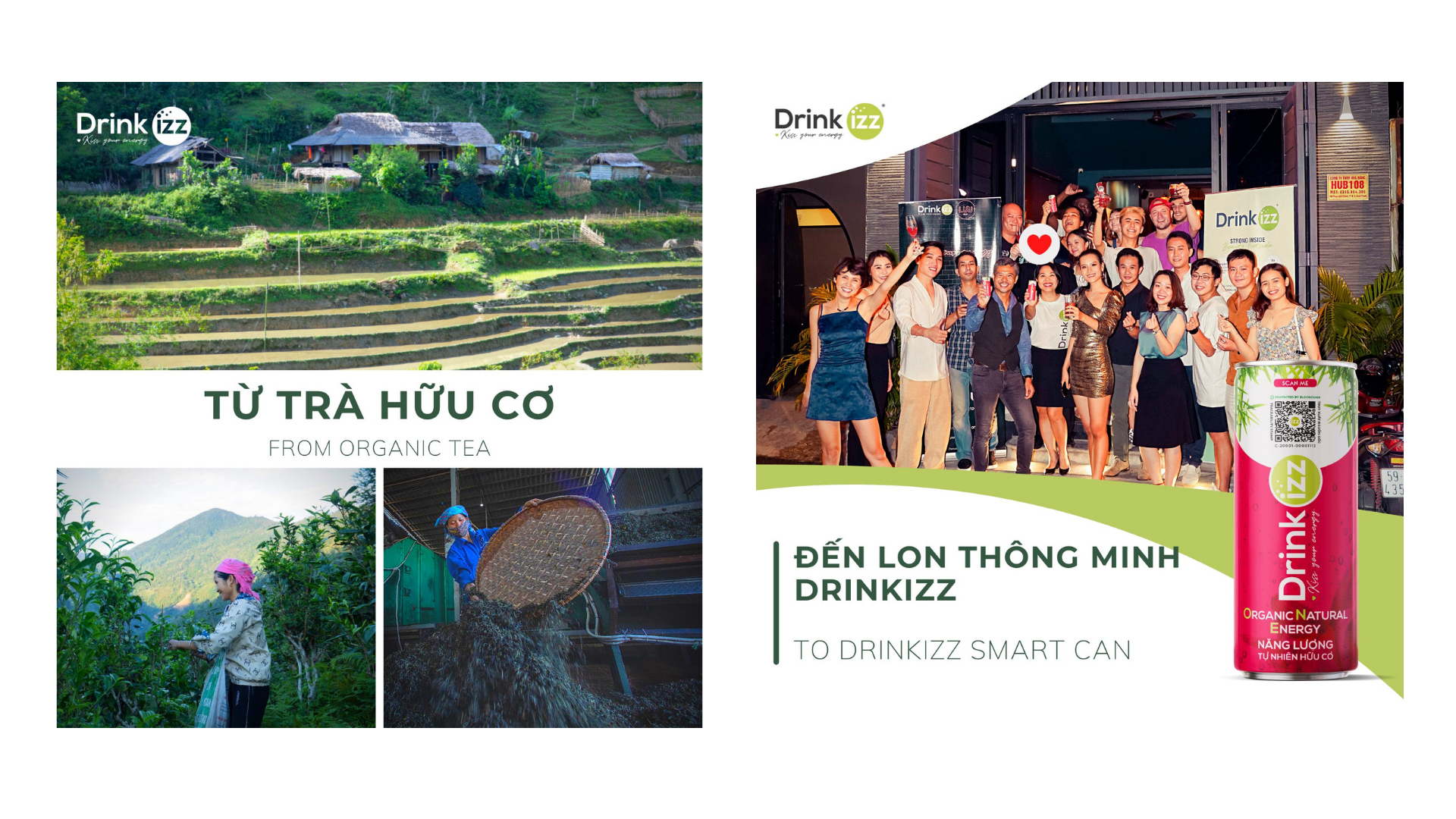 International Tea Day is observed annually on May 21, according to the United Nations. The concerning resolution was adopted on December 21, 2019, and calls on the United Nations Food and Agriculture Organization (FAO) to lead the observance of the Day.
The International Tea Day aims to raise awareness of the long history and the deep cultural and economic significance of tea around the world. The goal of the day is to promote and foster collective actions to implement activities in favor of the sustainable production and consumption of tea and raise awareness of its importance in fighting hunger and poverty. (*) 
Vietnam currently ranks 5th in the world in tea exports, and 7th in global tea production. (**)
O.N.E drinks contain Theine, L-Theanine, and antioxidants from #organicblacktea that provides durable energy for your brain.
Theine

in tea is a result of oxidized polyphenols, which gives it a

stimulant effect

. 

Theine can last much longer in the system –

about 6 to 8 hours for increased brain function and memory

. 

Theine is known for its sharpening but not over-stimulating effects on your body. This means that it prevents the usual anxiety and jitters that caffeine can provide.
The very young leaves of #Shan_Tuyet_tea are harvested and dried naturally with ambient temperature to retain their deep aroma and dark and malty flavor. If you don't like the traditional bitter taste of tea, try Drinkizz's taste of tea and 9 other herbal flavors to feel the difference!
(*): https://en.wikipedia.org/wiki/International_Tea_Day
(**): https://dangcongsan.vn/kinh-te/khan-truong-xay-dung-thuong-hieu-che-viet-nam-570285.html