Are you a fan of vegetarian cuisine?
Coming to Hoa Tuc Vegetarian Buffet, you will enjoy delicious dishes made from selected fresh ingredients.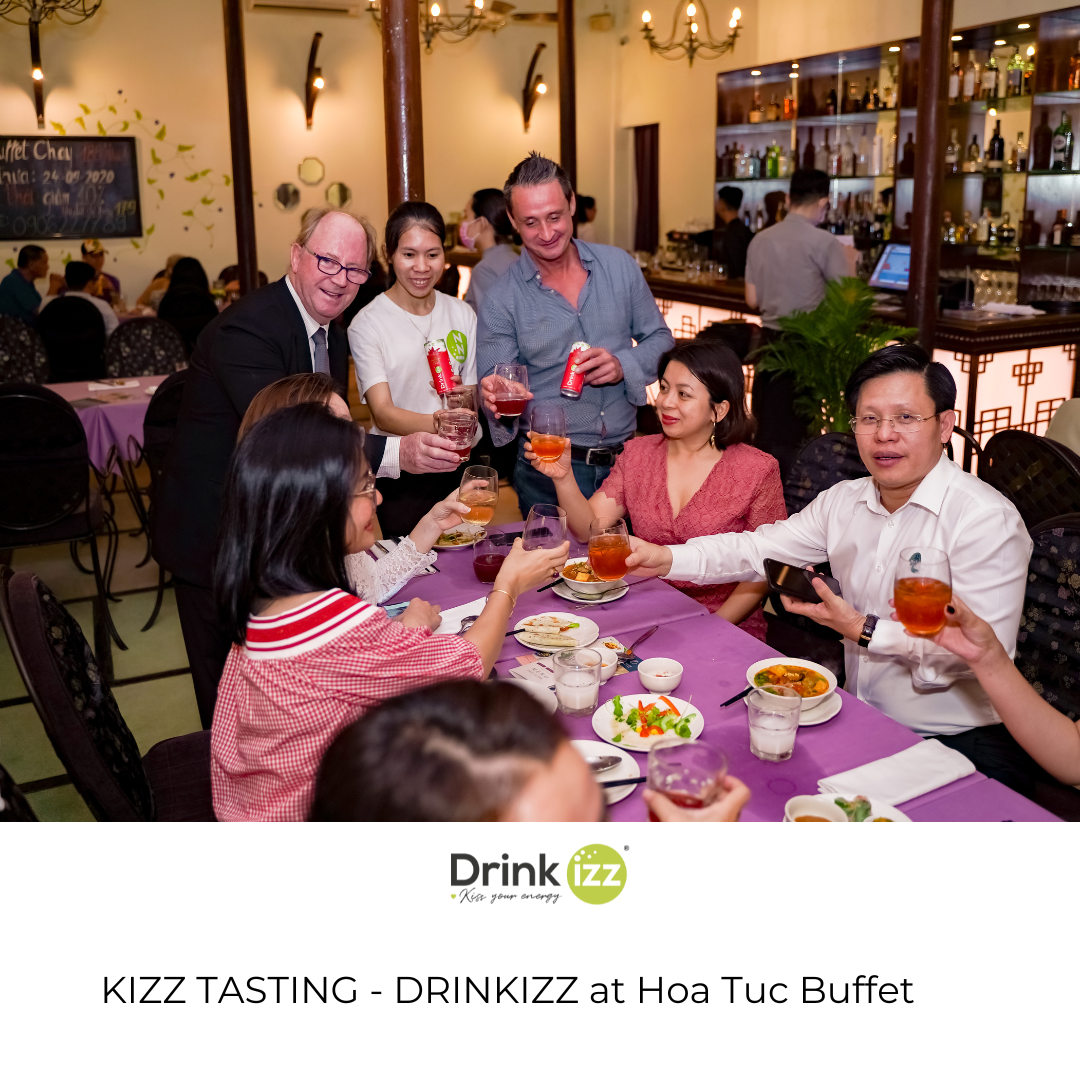 Drinkizz is present at the event to spread positive values, miracles from organic ingredients and natural cooking processes to bring a great taste experience to foodies.
Let's explore  a premium dinner with vegetarian dishes at Hoa Tuc restaurant and enjoy fresh, healthy O.N.E drink from Drinkizz!
Through the event, O.N.E community wants to send everyone positive energies about change and creativity and maintain a healthy lifestyle!
Don't forget to join and follow the O.N.E community to be among the first to receive offers and participate in exclusive events.