Hello milk tea lovers!!!! 🥳🥳🥳🥳
Anyone who is a fan of boba tea definitely cannot miss our Boba Vegan! The drink is Inspired by traditional Boba tea, but Boba Vegan offers a unique taste thanks to its vegan ingredients,  100% organic certified  USDA and EU. and amazing health benefits!
✅ Coconut milk replaces fresh cow's milk, helps reduce the feeling of boredom and brings the typical aroma of coconut!
✅ Organic black tea helps you relax and wake up!
✅ Finally, the O.N.E syrup gives Boba Vegan a light sweetness and a unique herbal aroma!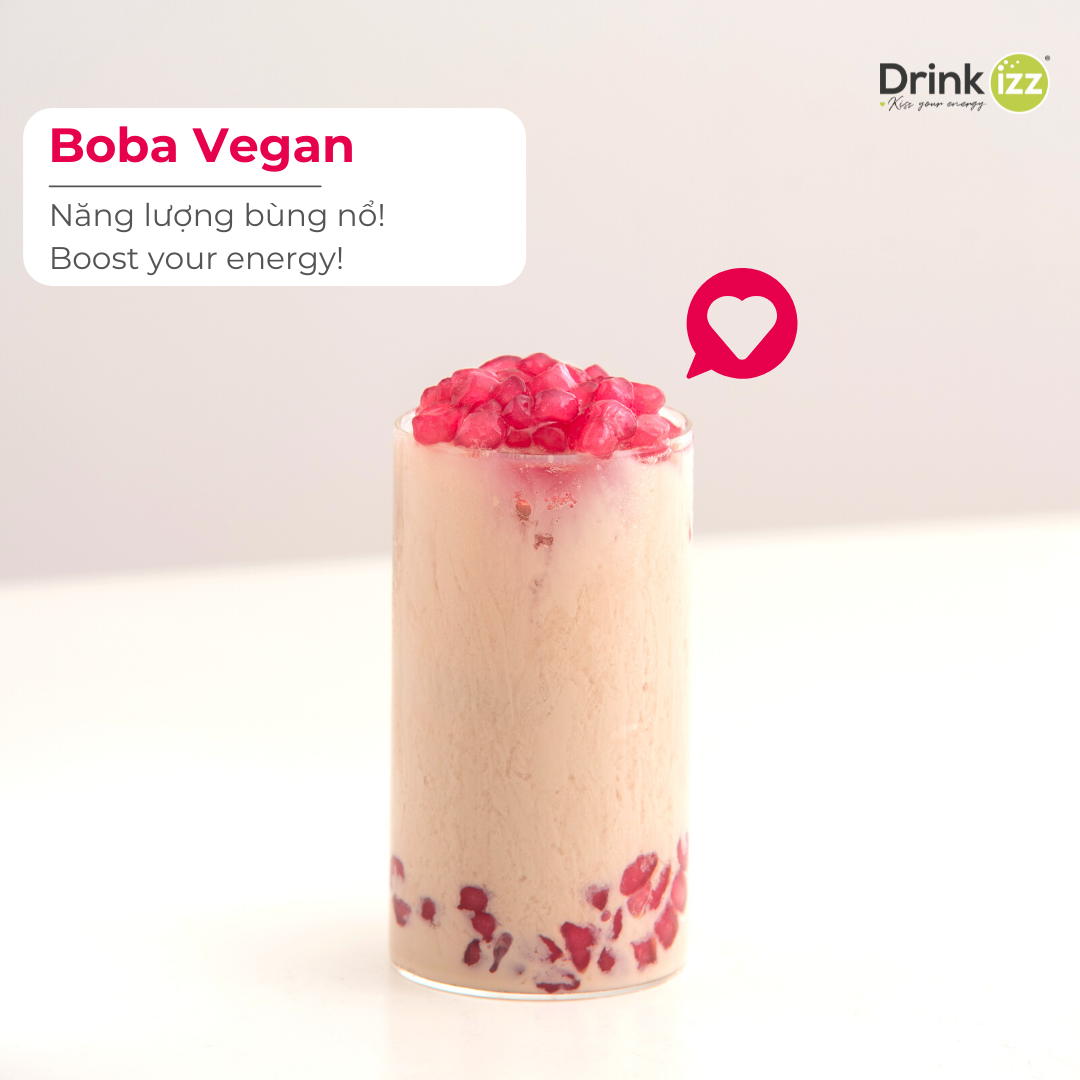 🥳🥳🥳 And don't forget our promotion: On the International Women's Day 8/3, Drinkizz offers 20% off all Drinkizz products and O.N.E Station!
✅ Time: from March 1, 2022 to April 15, 2022
✅ You can order Boba Vegan or O.N.E Station drinks here!
https://shop.drinkizz.com/product/drink-n8-boba-kizz/