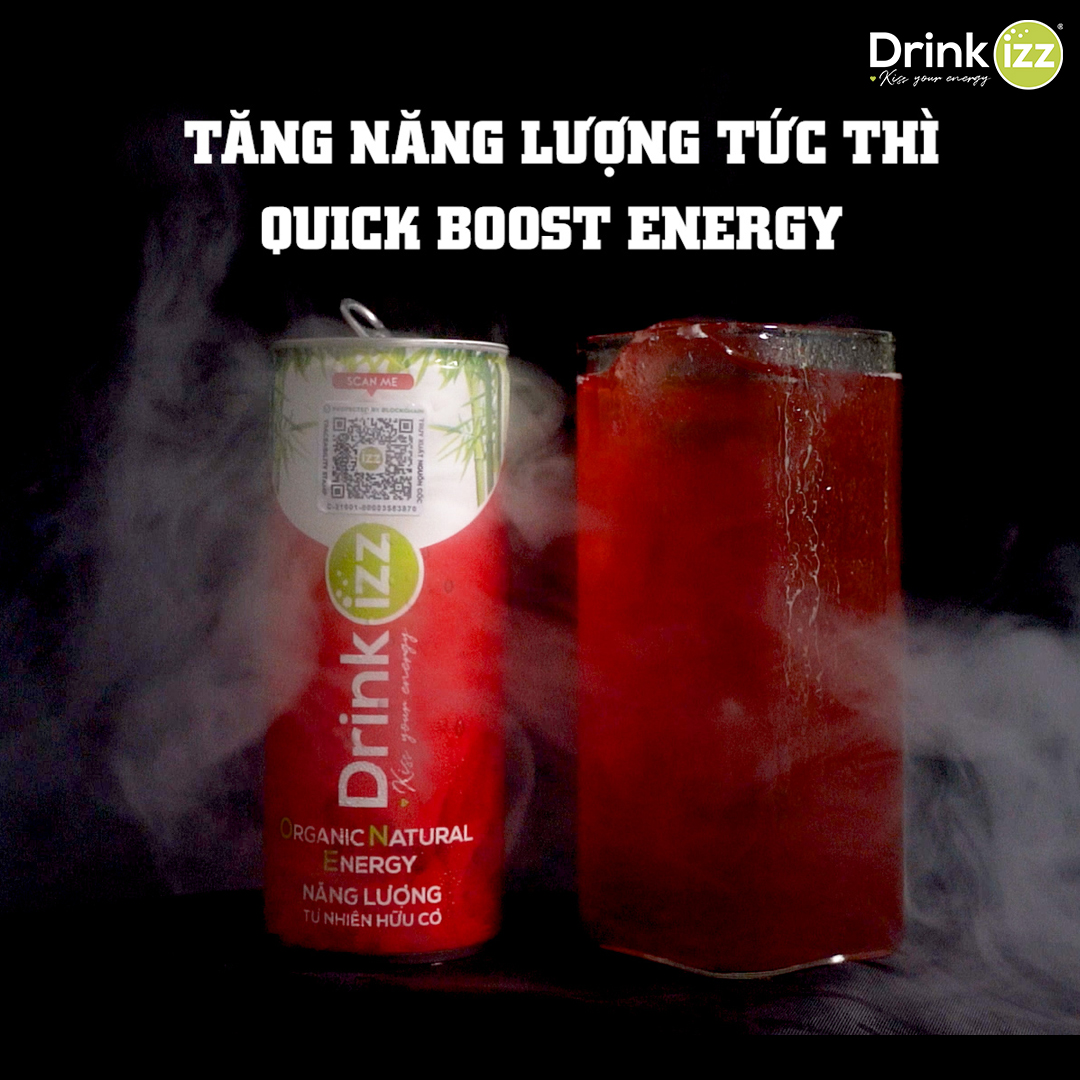 It is already Wednesday and you haven't done anything yet? And you need the energy to help you come over? Let's have a O.N.E can to restore your energy abundantly!
Drinkizz provides a Unique Organic Energy which helps you have " Durable Strength and Fresh Beauty ".
👉 An "Innovative Herbal Taste" to refresh your body and "Positive Energy" to boost your mind for more creativity.
👉 A source of "Organic Nutrients" to improve your brain, skin, bone, joint and immune système.
👉 A craft and full organic process with 11 essential ingredients that are certified organic EU, USDA and Fair for Life by Ecocert.
 👉 QRcode for each batch of production for transparent data traceability from ingredients to waste management to deliver you truthful information.