Junk food lover may think drinking smoothies is good for health, but the taste is boring and repetitive with a few vegetable dishes. In addition, drinking smoothies from non-cultivated organic vegetables and fruits will make your body more tired, stressed and increase free radicals that are harmful to health.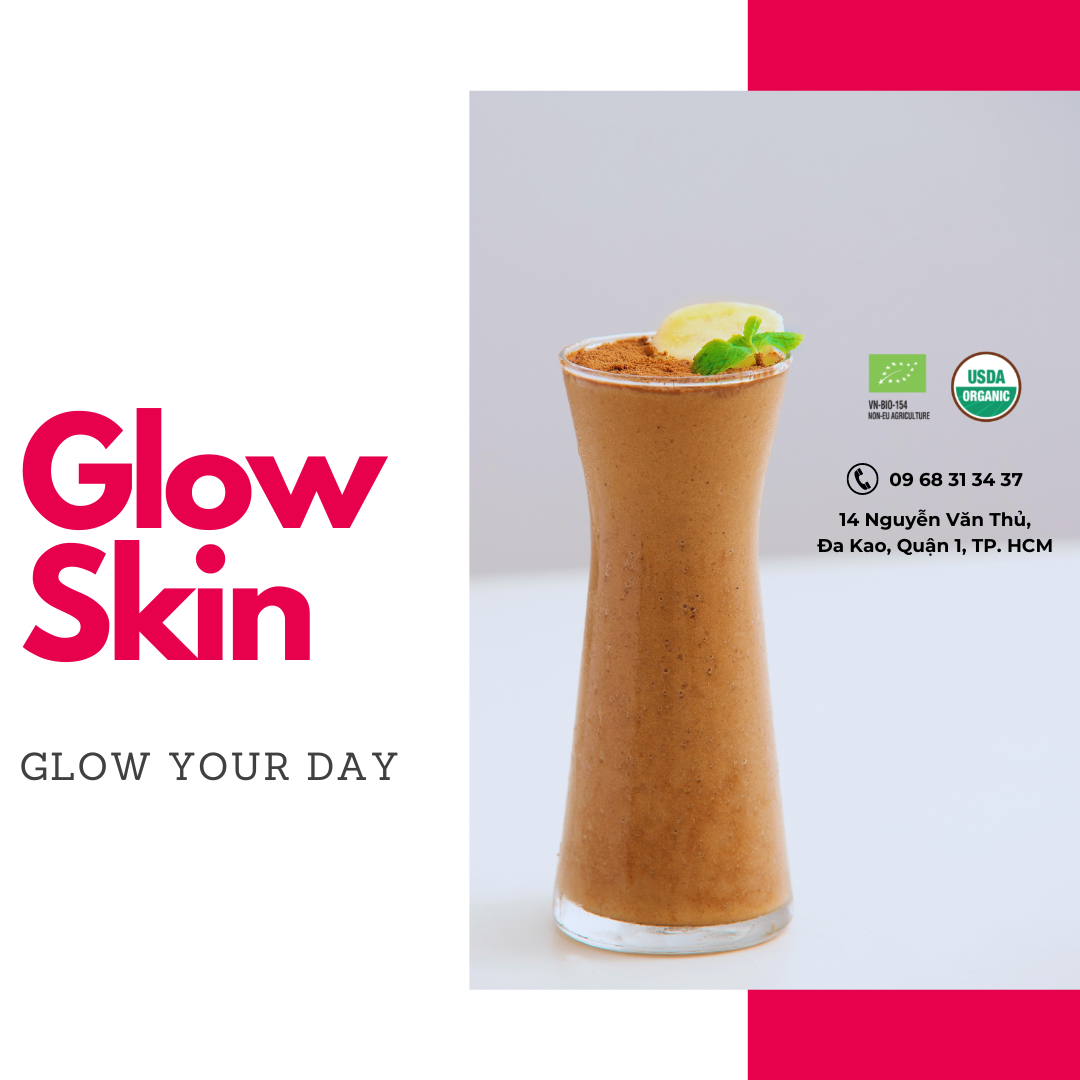 But don't worry, Drinkizz has created a smoothie that is both delicious and healthy with 100% USDA and EU-certified organic ingredients. And especially, this drink has O.N.E syrup to help you increase your energy sustainably.
Read more here: https://shop.drinkizz.com/product/drink-n6-glow-skin/
Let O.N.E's Glow Skin help you shine with improved skin, exuberant mood, and energize with confidence for a new day! Call O.N.E station for the best service!
Order here: 
✅ https://drinkizz.com/ 
✅ Shopee: https://bit.ly/shopeeone1
✅ Grab: O.N.E station
✅ Sales hotline: 0983 82 44 77
✅14 Nguyen Van Thu street, Dakao ward, District 1, Ho Chi Minh City, Vietnam 
✅09 68 31 34 37