DRINKIZZ AT EVENT SAIGON RIZZER'S - 01/10/2022
O.N.E DRINK FOR "HEALTHIEST PARTY IN TOWN"
Saturday morning last week, the 1st day of October, DRINKIZZ joined Vibeji at  one-of-a-kind event in Sai Gon, Viet Nam. Inspired by international sensations, Daybreakers and Morning Gloryville, the name of event is Saigon RizZers! Healthiest party in town 🎉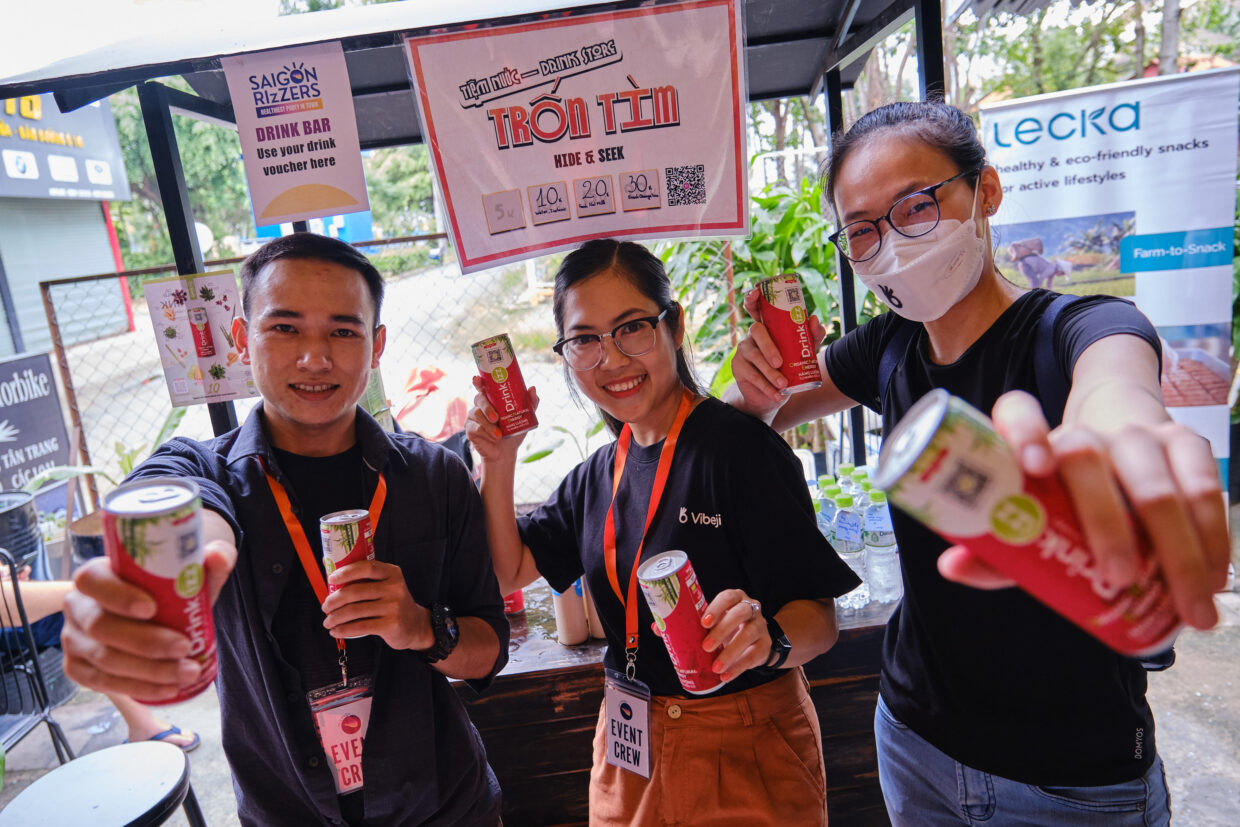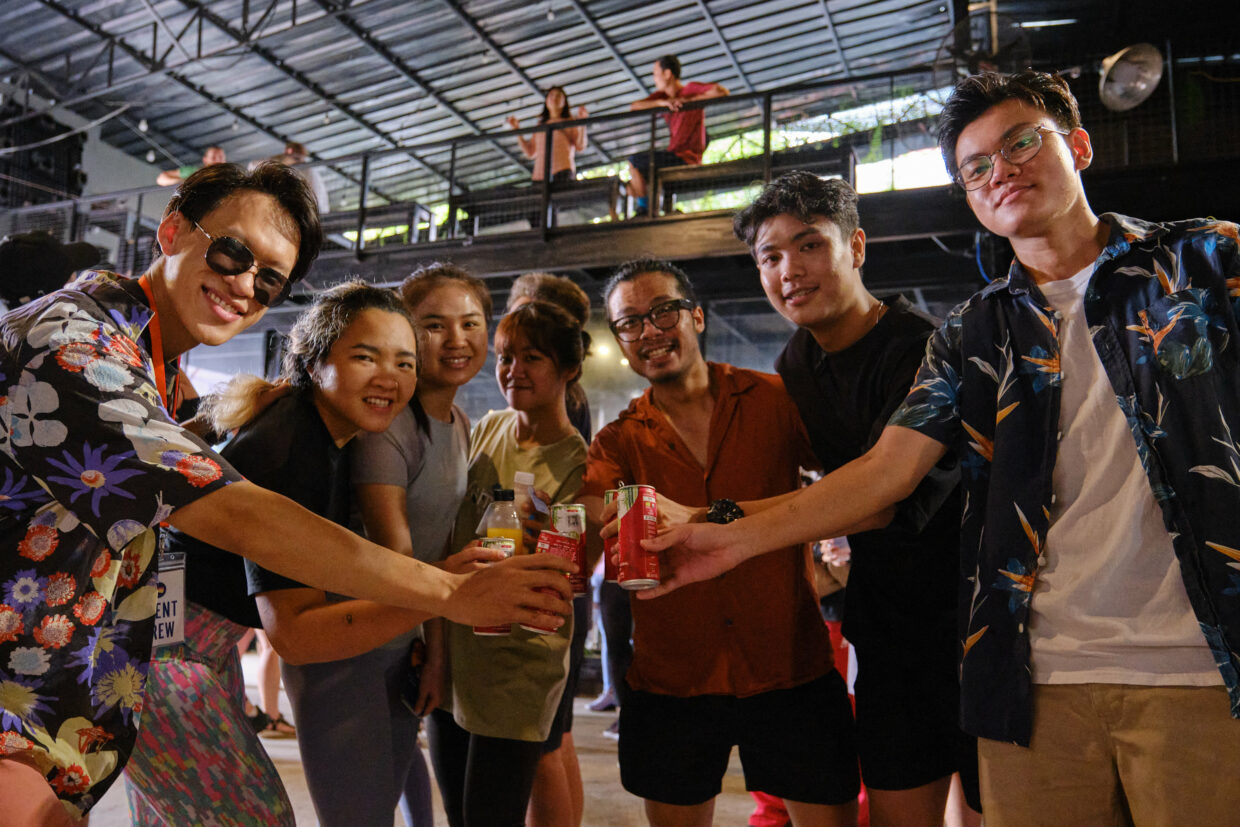 Saigon RizZers is a conscious clubbing event with morning parties, high energy music, nutritious food and beverages, and guided exercises with the goal of reviving the fun and health of parties. Surround yourself with an uplifting community on the energy-buzzing dance floor
No alcohol overnight at all but ONE Drink, DJ, awesome music and wonderful people during this fun-filled 3 hours event. Unforgettable moments of fun, sweat and glory to kick-start a new day.  DRINKIZZ with O.N.E DRINK had such a great experience with organizer to collab with them for celebrating sobriety, wellness and fun! 🎉
Register at our newsletter for next event  full of positive energy then !!!