Hi guys,
Phan Nam is here, and I'm a Drinks Lover. I'm currently living and working in Sai Gon.
I am a funny dancer guy who likes movement, music, and energy. In addition, I have an intense joy with food and drink. After that, I gradually turned to the art of mixing and partly found my beautiful self in this industry. I want to make all my drinks like a dance in the taste buds; from there, the glass becomes a work of art, and the guests are real art lovers. To do that, I do not falter in front of the vast knowledge of cuisine but instead have an optimistic spirit, excited about new things.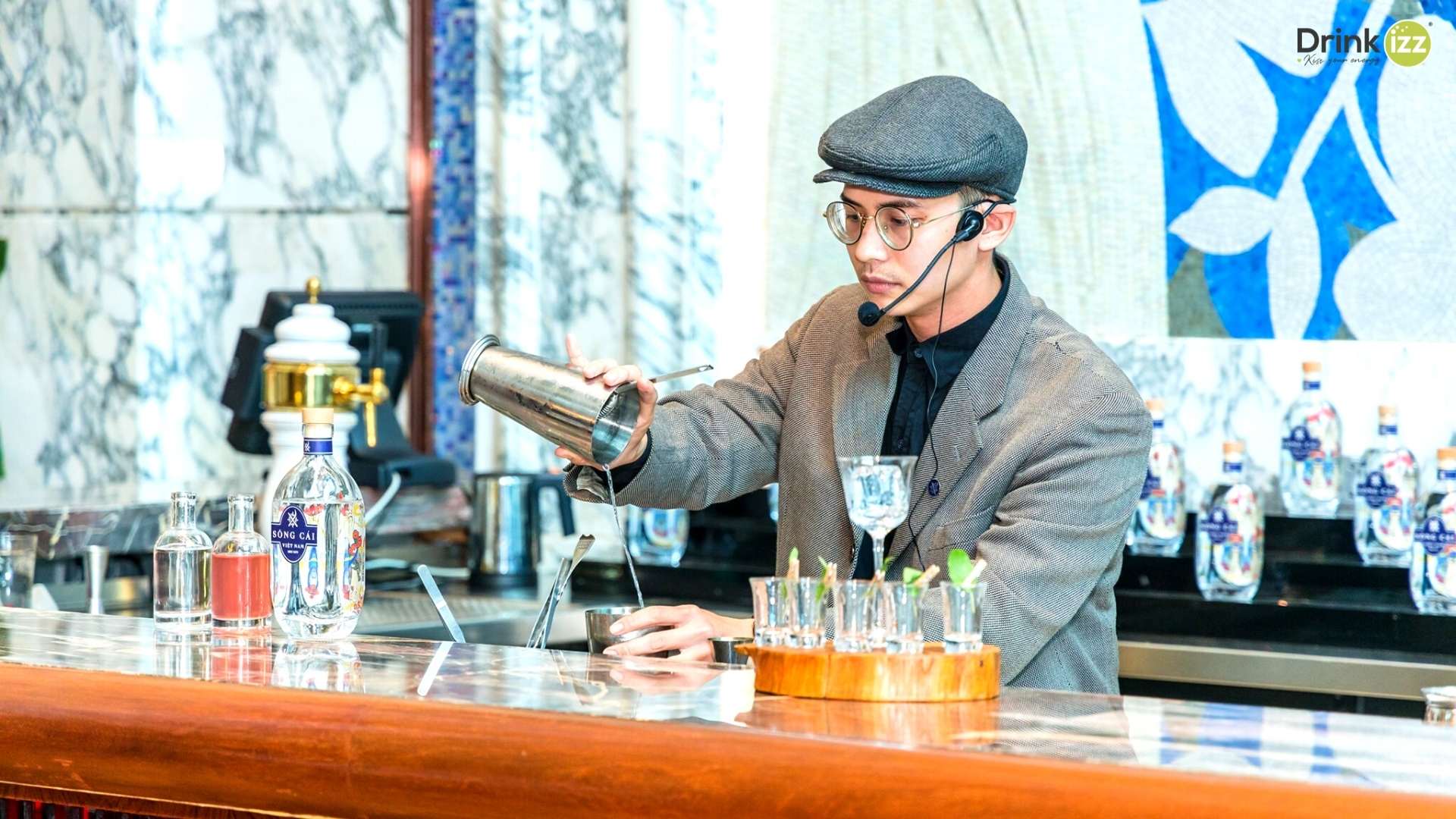 Indeed, I have worked and learned in the Food & Beverage industry for more than six years. I have worked in many large and small outlets, from fast food stores, coffee shops, small restaurants to hotels and five-star resorts. And also other famous bars throughout the lands that I passed by: Can Tho, Phu Quoc Island, and Saigon. As a challenge to myself, I did not hesitate to participate in many big competitions in Vietnam and won many prizes:
04/2019: Runner Up Taste The Passion Phu Quoc

11/2019: Runner Up La Maison Cointreau Viet Nam

11/2019: Best Cocktail La Maison Cointreau Viet Nam

07/2020: Champion Gin Song Cai Viet Nam

04/2021: Top 8 World Class Viet Nam
I discovered that art does not simply come from the stage; it comes from everything I do with all my heart, passion, and love in any profession, including the drink I make. Fortunately, artists always know how to find and connect to one another, which is why Nam has teamed up with O.N.E Drinkizz, Vietnam's first Organic Natural Energy Drink.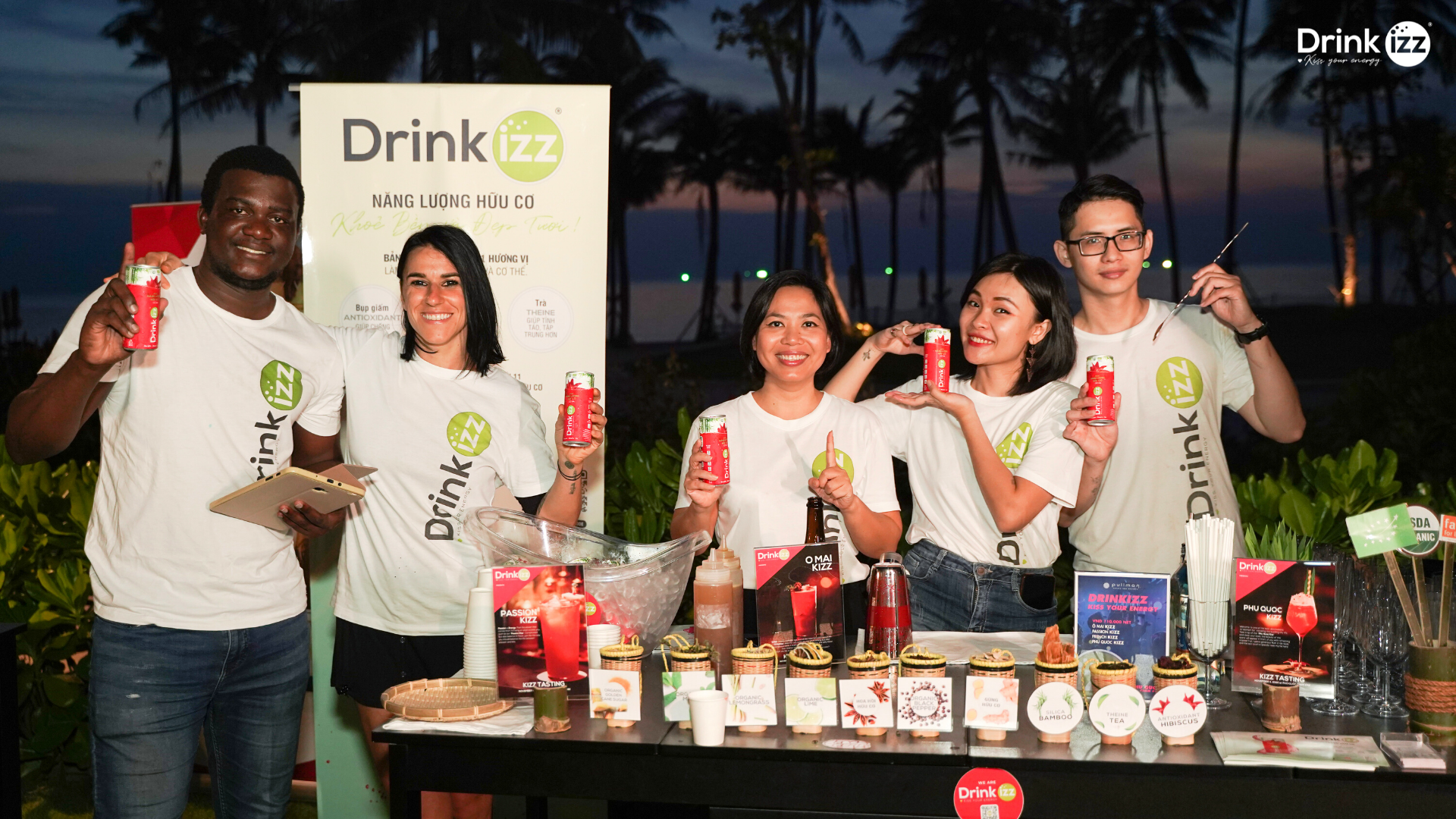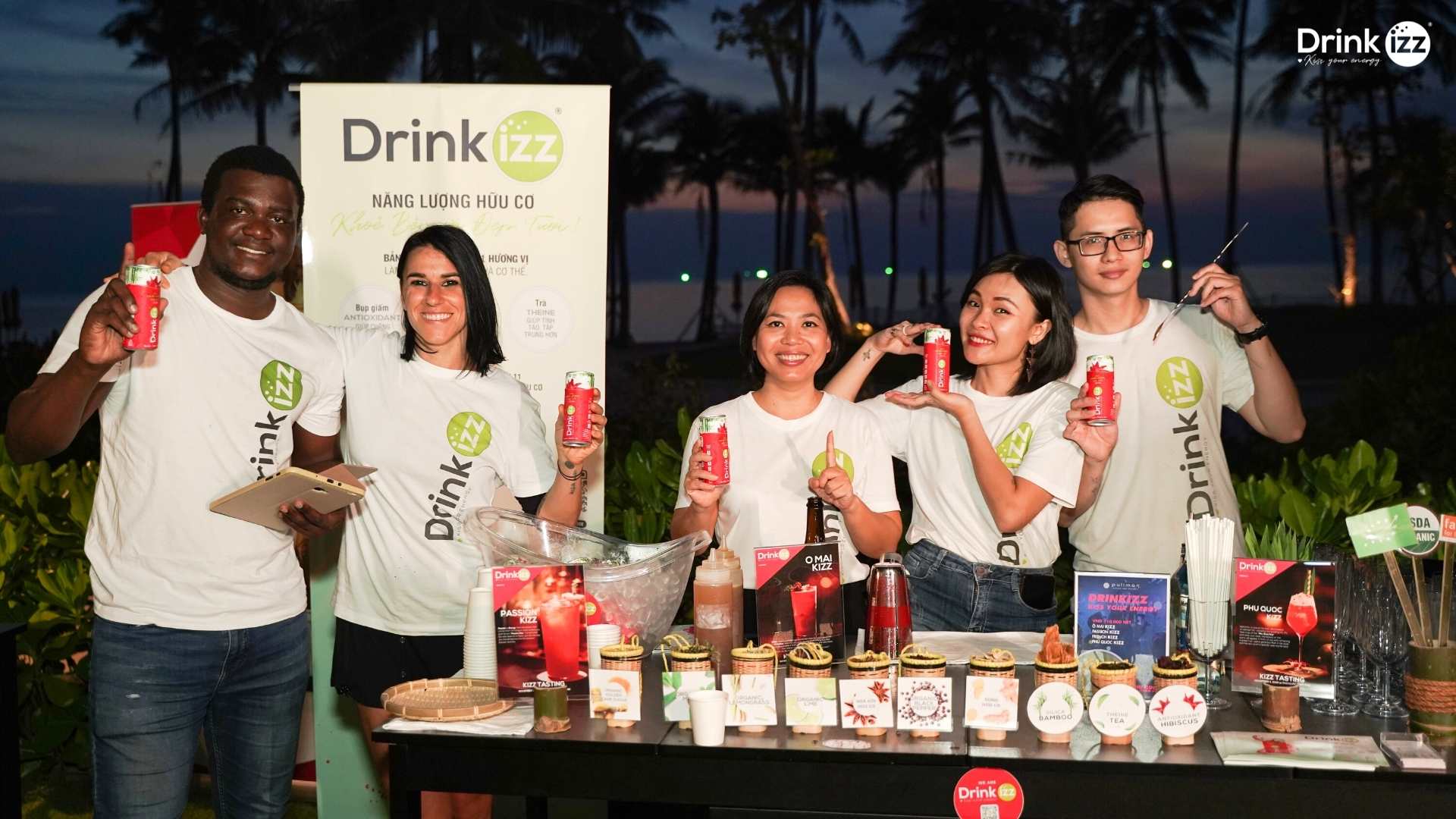 For a bartender like Nam, O.N.E Drinkizz with 100% organic herbal ingredients is an ideal element. Because of the perfection in the way Drinkizz balances between the taste and smell from the very natural Hibiscus flower (which is very difficult to create in a drink), combining a little sour and refreshing taste of lime and pleasant aftertaste of certain herbs. I cannot ask for more from such an all-natural, organic ingredient, and it's incredibly beneficial for your healthy lifestyle.
Finally, my message to everyone is:
"Become an artist of your life by taking care of your health, choosing your food and drink artfully. Only by that way, you will see how wonderful and exciting your mental and physical health improves."
Peace!!
Phan Nam
– A Drinks Lover –