Energy and life go hand in hand. And the natural source of energy in your body is produced by mitochondria – the energy-producing factories in each cell.
Antioxidants are extremely important to keep the mitochondria, the part of the cell that converts energy from food to energy, healthy; because mitochondria damage in the presence of free radicals. When the mitochondria are healthy you can digest food better and more efficiently, keeping your metabolism and energy levels high. Thus, when you give your body full of antioxidants, you will always feel full of energy, always young and healthy. Because antioxidants help preserve energy, slow down the aging process, and boost the immune system. So where can we find antioxidants?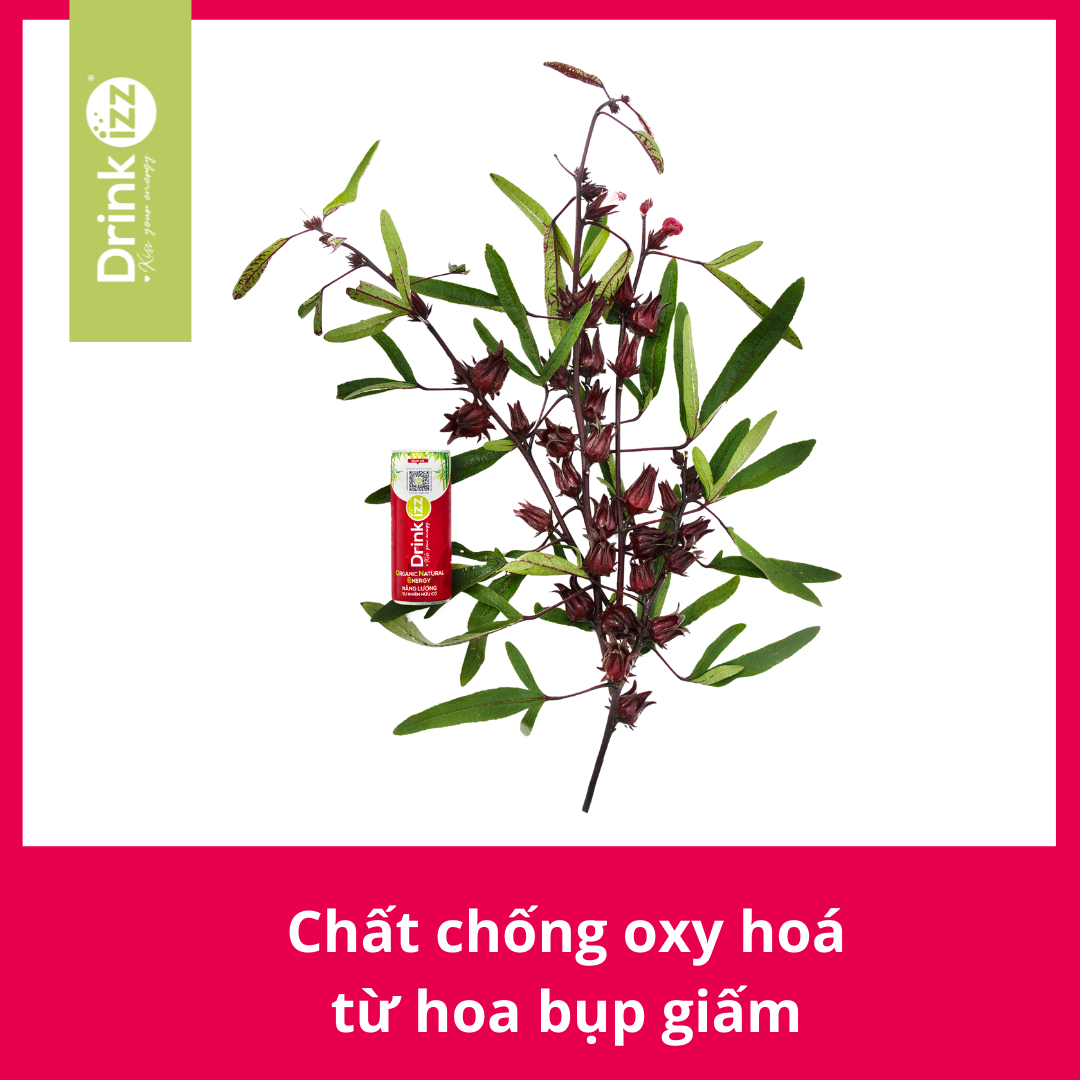 Natural foods high in antioxidants are cocoa, ginger, lemon, berries, green and black tea, lemongrass, mint, and anise.
And of course, with every can of O.N.E a day, you'll be replenished with antioxidants, which will improve your health and energy. The best times to drink cans of O.N.E are mid-morning and mid-afternoon. With a stream of cool water, fragrant with selected herbal flavors, your body will be energized in the healthiest and most youthful way. 
You can read more about how important of antioxidants here: 
https://drinkizz.com/vlog/nutrition/antioxidants-fight-fatigue-and-lack-of-energy-all-day-2/
____
✅ Up to 50% – From 18/04/2022 to 28/05/2022 🥳🥳
✅ Website:https://shop.drinkizz.com/
✅ Hotline: 09 68 31 34 37
✅ Address: 14 Nguyen Van Thu Street, Dakao ward, District 1, Ho Chi Minh City, Vietnam
✅ You can order "O.N.E Station" on Grab and Shopee Food!