HIBISCUS TO BOOST ENERGY & FIGHT OXIDANTS
A flower with a unique red color, slightly sour taste, and has superb anti-aging benefits. Anyone know which flower it is?
The answer is hibiscus! In Vietnam it's also known as red artichoke.
Hibiscus, sometimes referred to as red artichokes, or rose of sharons, are large colorful flowers, with an edible calyx, and a shade of purplish red. The color comes from a phytochemical called anthocyanins. Within the plant world, colors are determined by phytochemicals. Hibiscus scent is derived from ionones.
Hibiscus is commonly to:
Make tea; for a drink with a natural bright color and a high concentration of antioxidants.

Make extracts in supplements, specifically for anti-aging and blood pressure.

As decorations, garnish,  or perfume due to its natural aromatic properties.
What is special and outstanding is that the hibiscus flower contains a very high antioxidant content from the high quantity and quality of anthocyanins present in the flower. Within 1 hour of consumption, the antioxidant power in the blood increases as the nutrients of the tea are absorbed into the system.
2. THE BENEFITS OF HIBISCUS CAN HELP TO FIGHT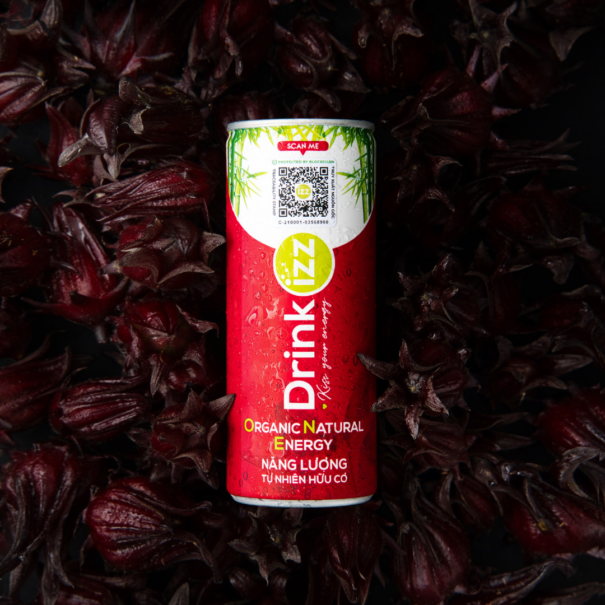 Obesity

, by preventing changes in the metabolic activity of adipose tissue caused by free radicals.

Inflammation

, by donating an electron to unstable free radicals and making them stable again, stops the inflammatory process.

Diabetes

, by inhibiting the oxidative breakdown of fats.

Cancer

, by blocking the damaging effects of free radicals and keeping the cells healthy.
A daily dose of hibiscus will help you stay healthy and forever gorgeous. 
3. HOW DOES HIBISCUS SUPPORT ENERGY?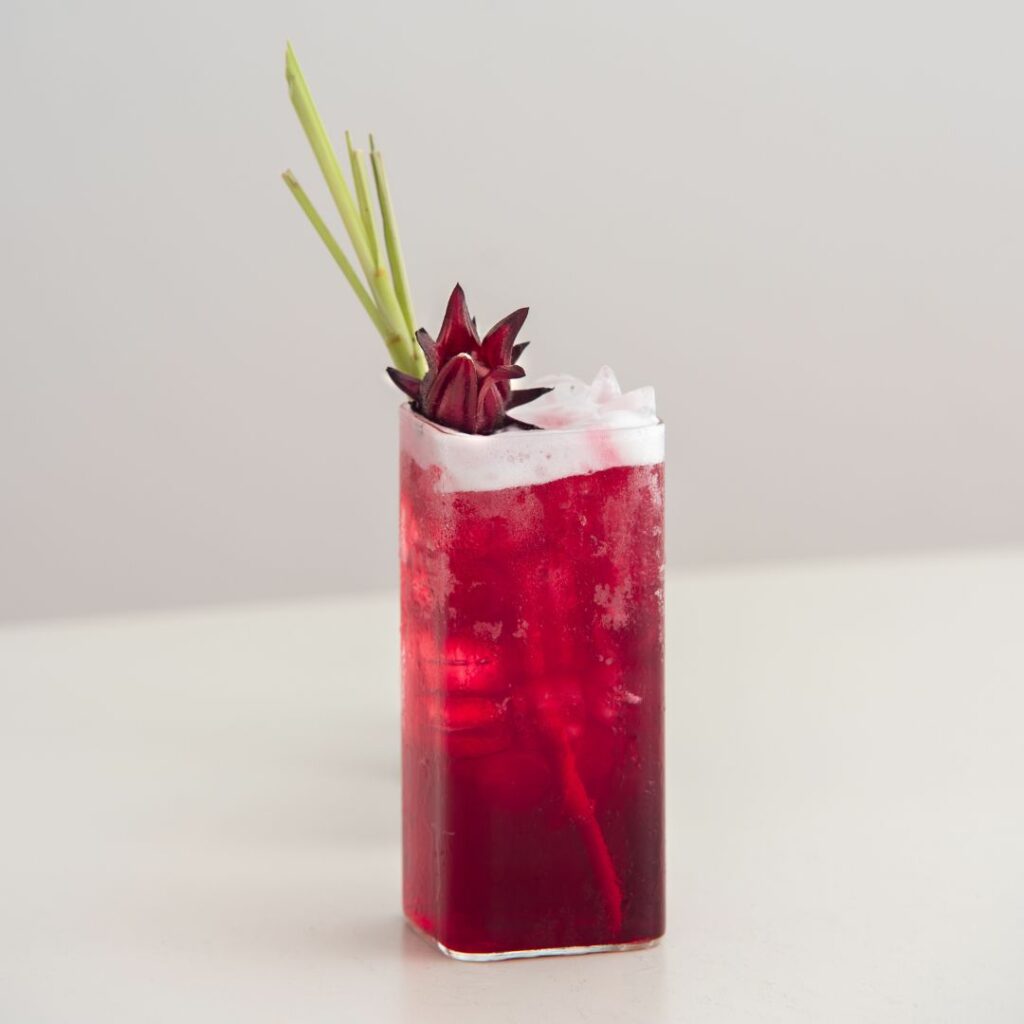 When hibiscus is soaked in water, it releases:
A red pigment; Red relates to energy, excitement, passion and action. This will immediately bring a sense of alertness and alertness to work and sport.

Fragrance; Hibiscus scent is recommended for those who need energy and energy boost

Anthocyanins phytochemicals; These antioxidants are extremely important to keep the mitochondria from converting food energy into cellular energy efficiently.
The energy benefits of hibiscus come not only from a nutritional standpoint, but also from the visual and olfactory systems.
4. BOOST ENERGY WITH ORGANIC HIBISCUS IN ONE DRINK
O.N.E Drink is made by infusing a variety of plant-based organic ingredients into the water according to a natural process, and Organic Hibiscus is the first among herbs and spices. Let's experience!
Start with color

; When poured into a glass, the unique bright red color immediately gives you a feeling of energy.

Follow with scent:

you should smell the O.N.E drink before consuming it, like fine wine and whiskey, this drink can guide you through a journey of enjoying the aroma that stimulates the feeling of vitality.

Lastly, end with a superb nutritional and energy content:

Each 250ml can of O.N.E drink contains more than 2000 μmol of antioxidants, equivalent to 23% of the recommended daily intake. Since our O.N.E drink is made using various organic ingredients, sometimes the nutritional content changes according to the season and batch. Scan the QR code to find out more. 
So great, right?
Consume O.N.E drink every day to get enough antioxidants, improve your health and energy as well. 
Now you can stay young forever with O.N.E drink from Drinkizz 😉